We're here to build living and working spaces that are in sync with your personality, style preference, and way of life.
At Starry Homestead, creativity, innovation, and a commitment to quality is at the core of what we do. We liken design possibilities to an open sea – where the flow of ideas never ceases. We strive to constantly push boundaries, innovate, and explore creativity. But above all, we are committed to ensuring quality work, services, and craftsmanship. Because Starry Homestead is committed to you.
Trusted Team Players:
The driving force of our agency is our dynamic and creative design team. Each individual is equipped with specialised skills, expert knowledge, and impeccable customer service to ensure we deliver the best and surpass expectations every time. From idea conception to completion, expect unparalleled dedication as we commit ourselves to each project with sheer passion. Our reliable after-sales service is also testament of our lasting commitment to clients.
One-Stop Service:
Apart from our team of talents, one of the many perks of working with Starry Homestead is the convenience of our one-stop service. This runs the gamut from design consultation and interior makeover to furniture sourcing. By trusting us with furniture shipping and installation, we hope to lighten your load and let you enjoy your renovation journey.
Accreditations:
Rest your worries, we're endorsed and certified by the proper authorities.
HDB licensed
BCA licensed
Registered under RCMA (Singapore Renovation Contractors and Material Suppliers Association)
Registered under bizSAFE level 3
SME Prestige Award
Awards:
It's not just talk; we have the awards to prove our credibility and creativity.
Qanvast SuperTrust 2015
Nippon Paint Designer of Choice
Winner of RenoTalk's People Choice Award 2016
Projects:
We pride ourselves on the wide diversity of projects that we take on, from home interiors to commercial and corporate establishments. Each comes with its own set of challenges, but we're always ready to deliver the best.
Condominium at Upper Changi Road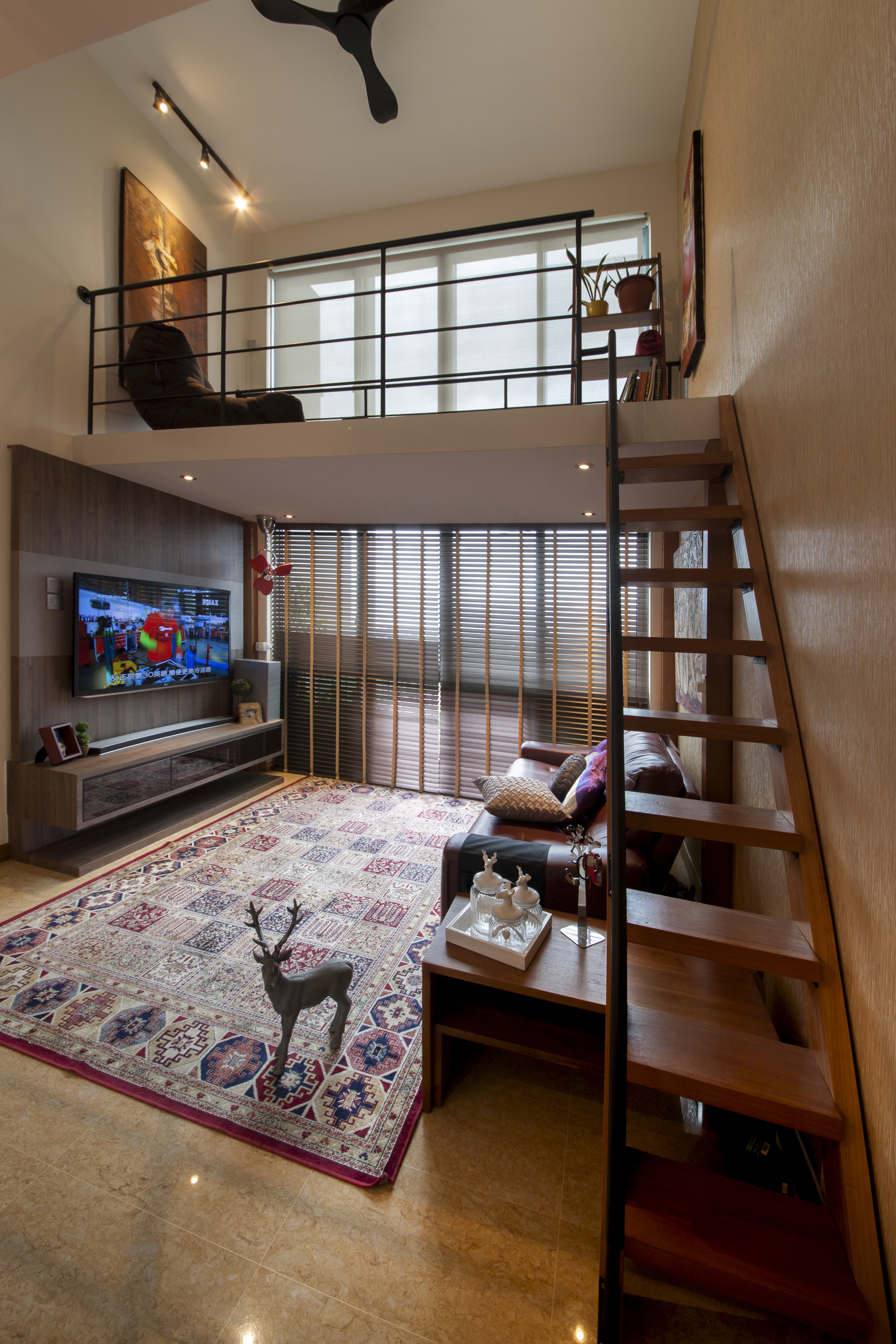 Thanks to the nifty use of woodgrain patterns, warmth and character flourish in this sprawling space.
5-room HDB BTO flat at Senja Gateway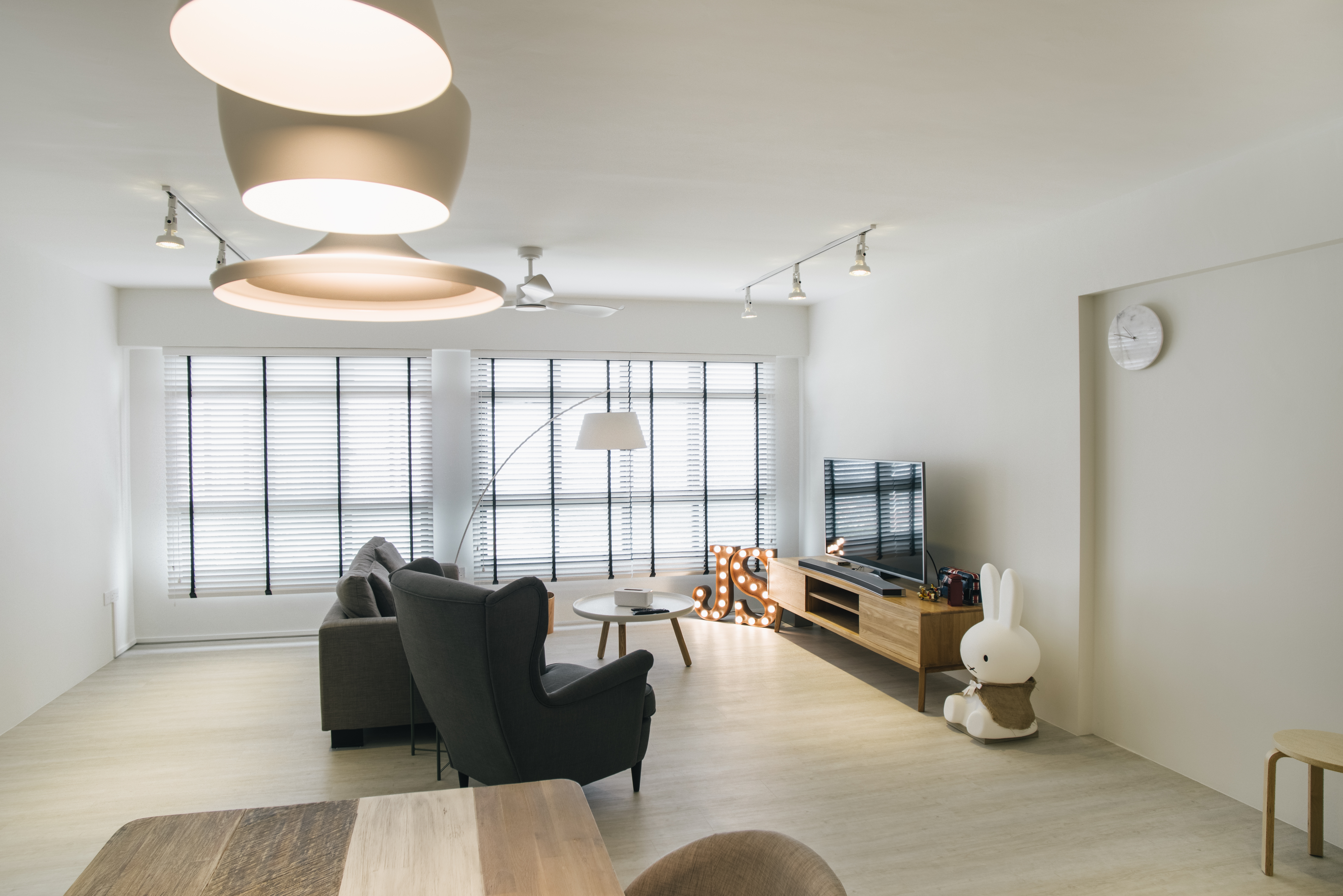 White and wood – a combination loved by many – breathes light and a sense of spaciousness into this gorgeous apartment.
4-room BTO flat at Punggol Waterway Cascadia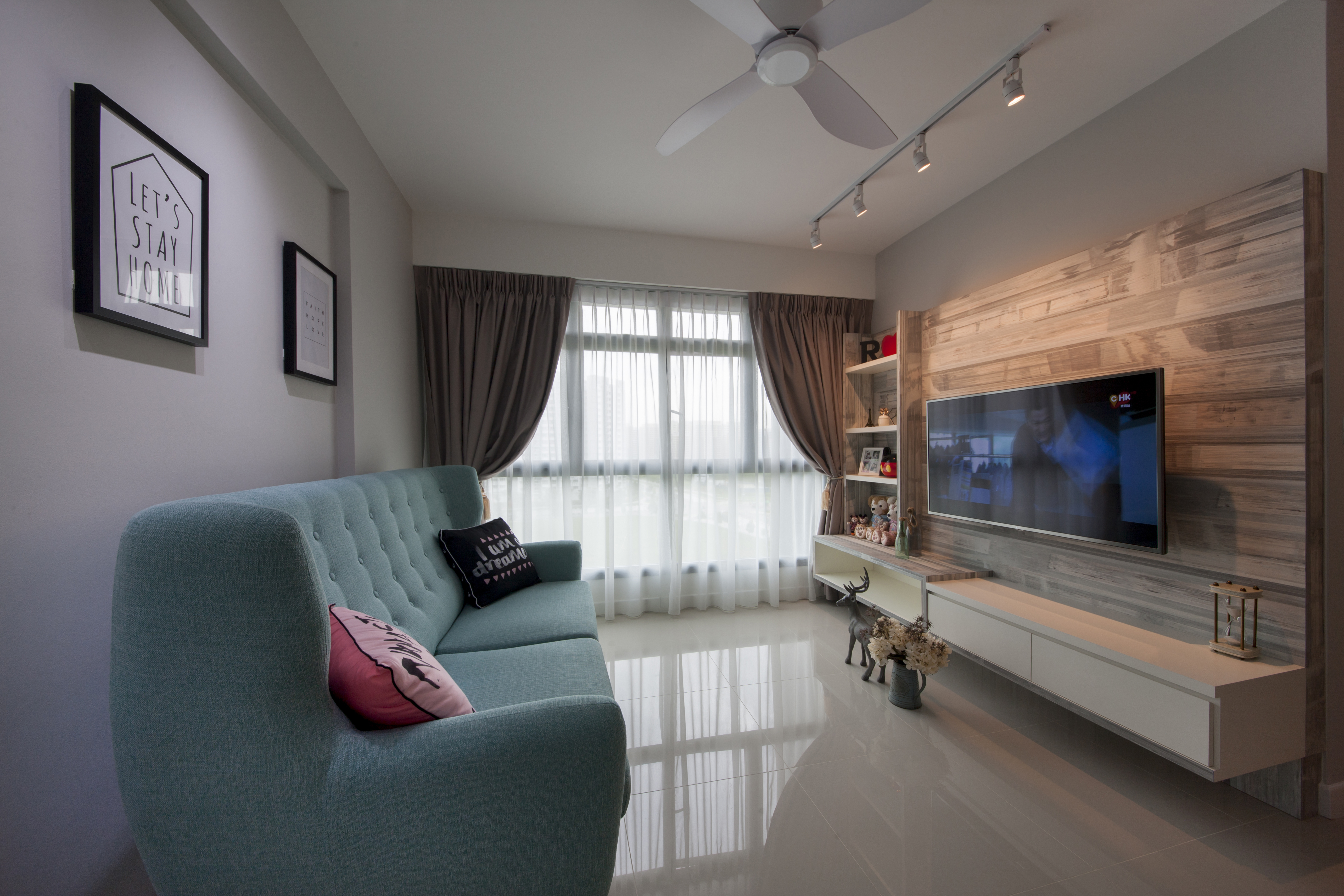 The unexpected use of black lends edge and dimension to a characteristically understated Scandinavian interior.
3-bedroom apartment at The Inflora Condo
Inimitable carpentry work, from the shelving space in the living room to the master suite's feature wall and study's storage cabinet, proves Starry Homestead's solid foothold in the industry.
Testimonials:
Our clients have spoken; hear them out!
"Interior designer Emily showed professionalism and efficiency throughout the span of the project. We were also impressed with her creativity when she shared with us concepts that could work with our ideas and improve our home's overall look and feel."
– Sham
"Jason was extremely prompt and patient when addressing issues during renovation. In addition, the work was smooth and he always updated us on the schedule and progress. He even shared with us snapshots. We're happy to engage him, and we'll definitely recommend him to our friends."
– Joseph Kang
"We're grateful to our interior designer Deric for his help in conceptualising our condo and taking into consideration our requests, style, and preferences. He's also really prompt, and even calls us back despite being overseas just to attend to our questions."
– Eunice Chan
"The interior designer that we worked with, Billy, handled the entire process splendidly, from the design stage and actual renovation works to the final touch-ups. My wife and I couldn't be happier with the end results! He's also honest and practical when offering his feedback. We would recommend him and Starry Homestead to our friends!"
– Andre Guan Qiang
These are snippets of homeowner's reviews. To read more, head to our Facebook page.
Latest Expansion:
Starry Homestead welcomed the opening of our brand new showroom at Balestier Road on October 2016. This spanking new space marks our second one in Singapore. It's built to make an impression and deliberately designed to stand apart from the rest. Upon entry into this showroom, homeowners are immediately greeted by an on-trend living room setting with an industrial edge – a wildly popular style favoured by many. As you explore the showroom even further, expect more show-stopping room setups such as a master suite, a bath space, a playful children's domain, as well as an alfresco area complete with a barbeque pit. With this space, our plan is to bring you on a real-life showcase of Starry Homestead's portfolio. In addition, we're here to show home-proud owners that incorporating a unique feature or theme into your haven is possible.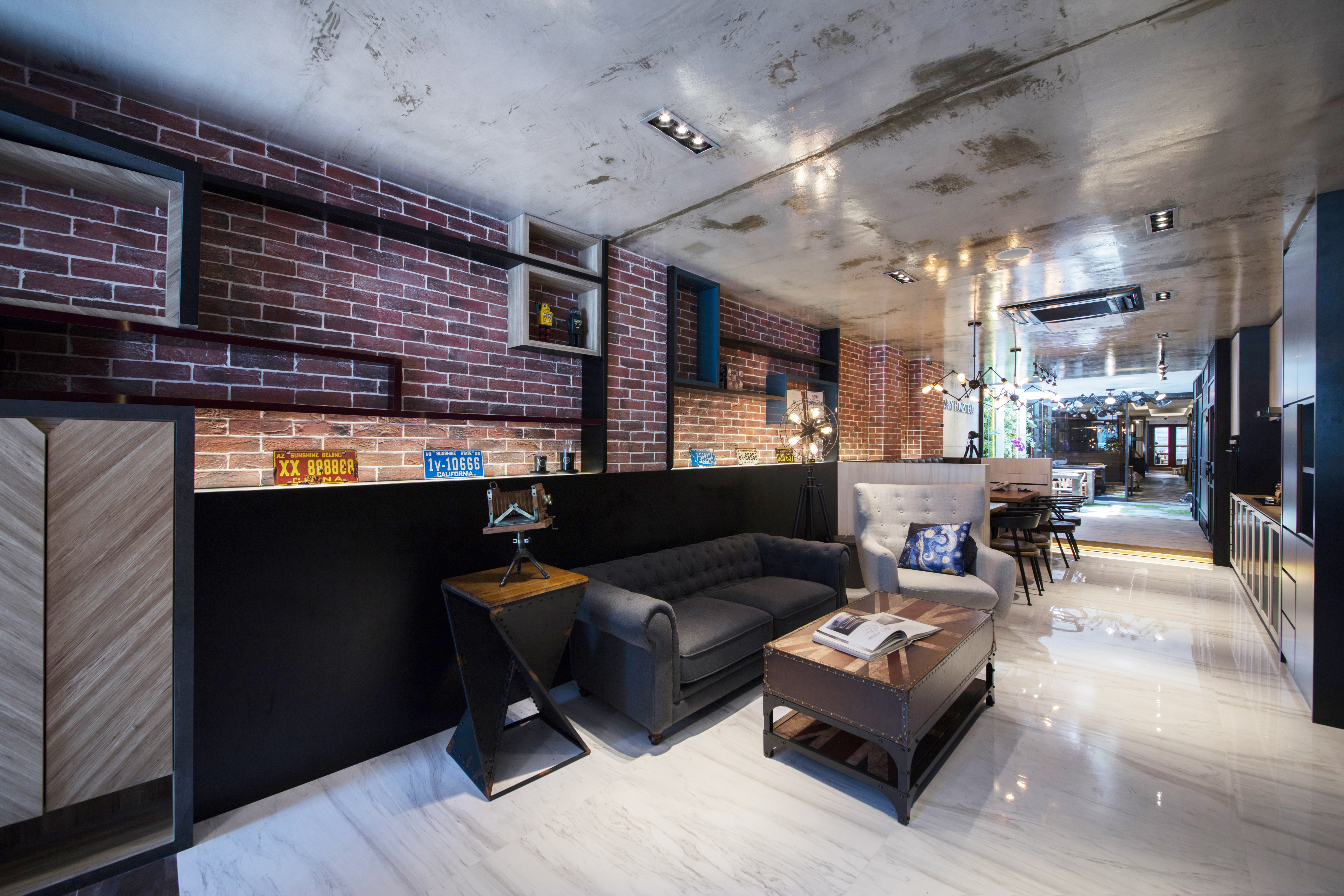 Our showroom at Paya Lebar Road, on the other hand, adopts a more contemporary vibe. However, it remains true to our agency's identity of crafting design that lasts through time. It's a showcase of the innovative use of materials and surfaces as well as nifty carpentry work that interplay seamlessly to create a space of utmost style.
Come visit us at one of our showrooms, and have a chat with our design consultants to find out more. Contact us at 62646866 to fix an appointment with us!