Choose Your Renovation Design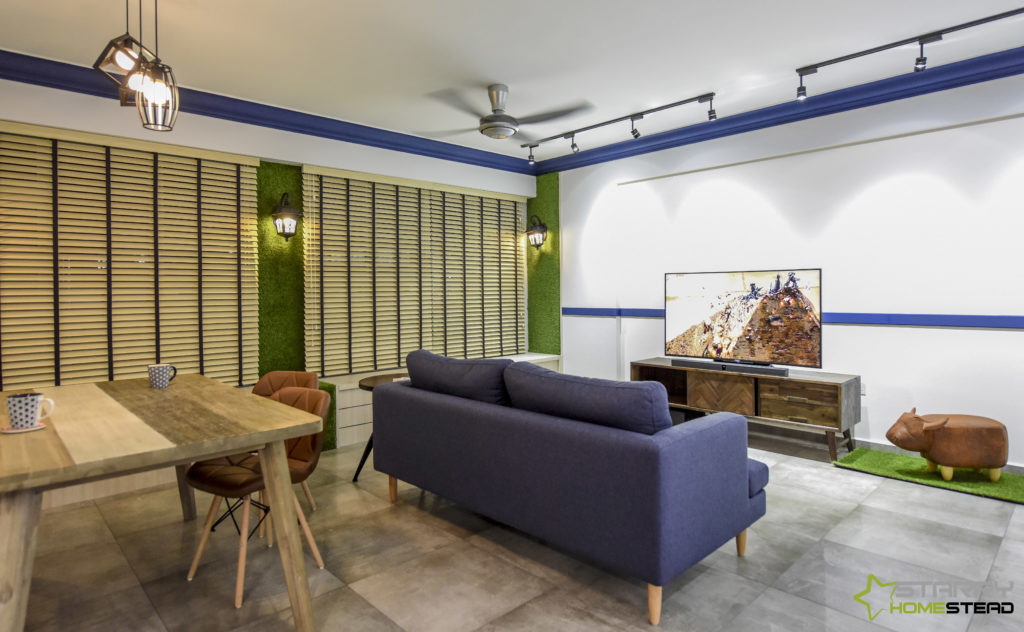 Eclectic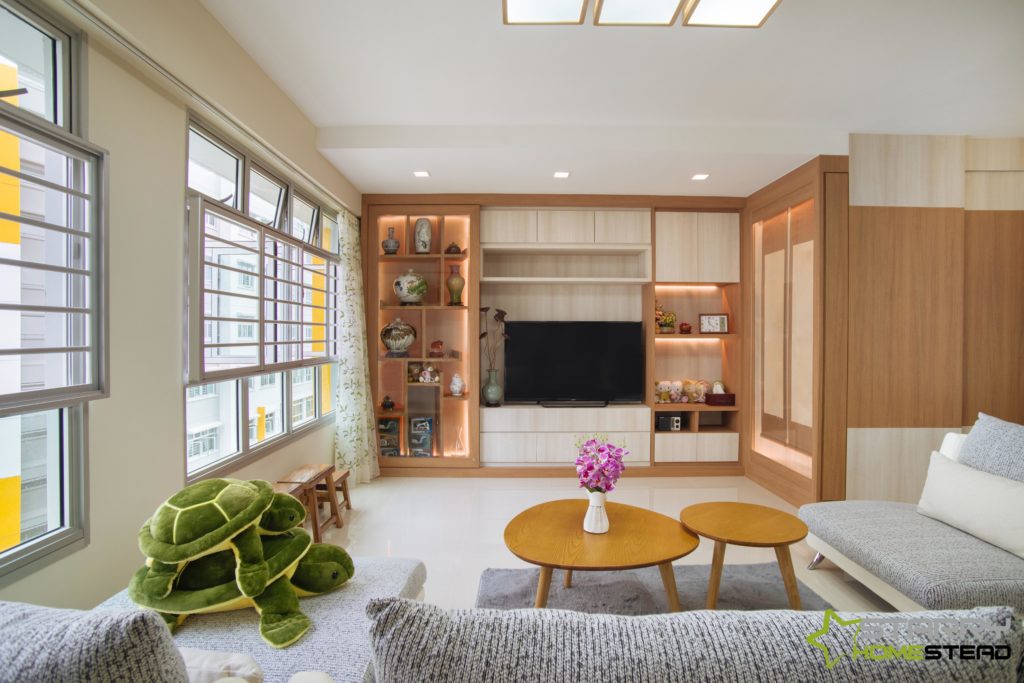 Oriental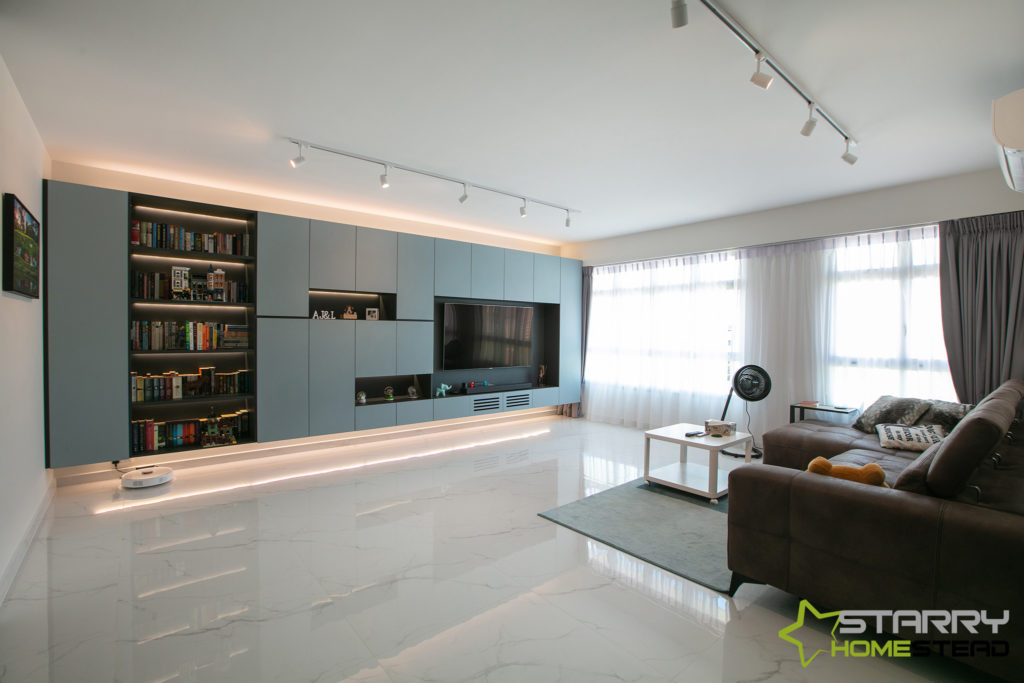 Contemporary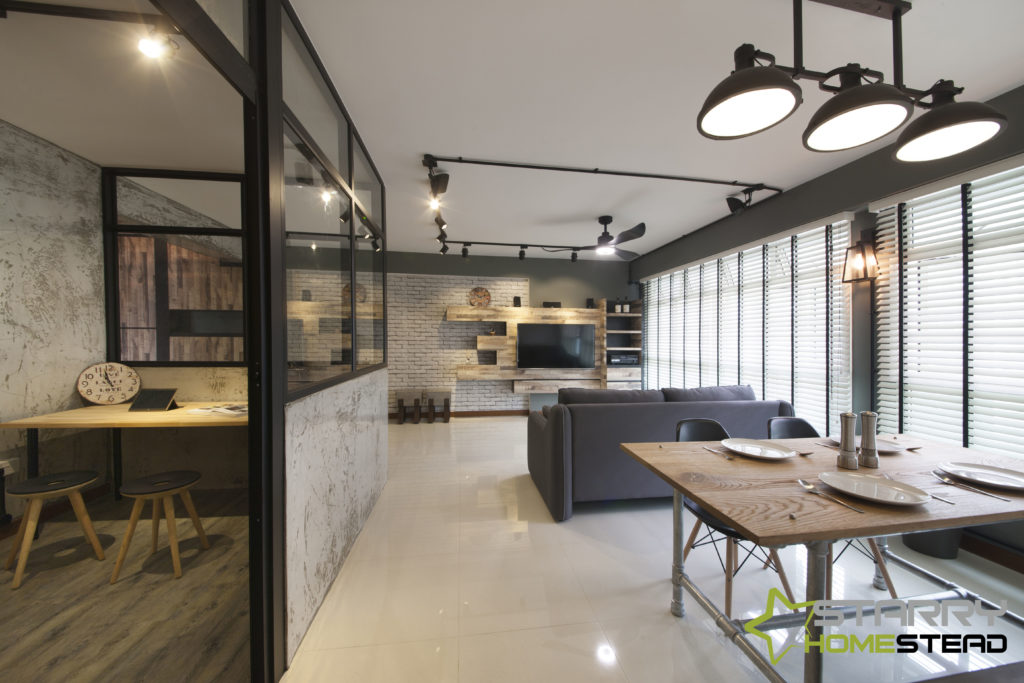 Industrial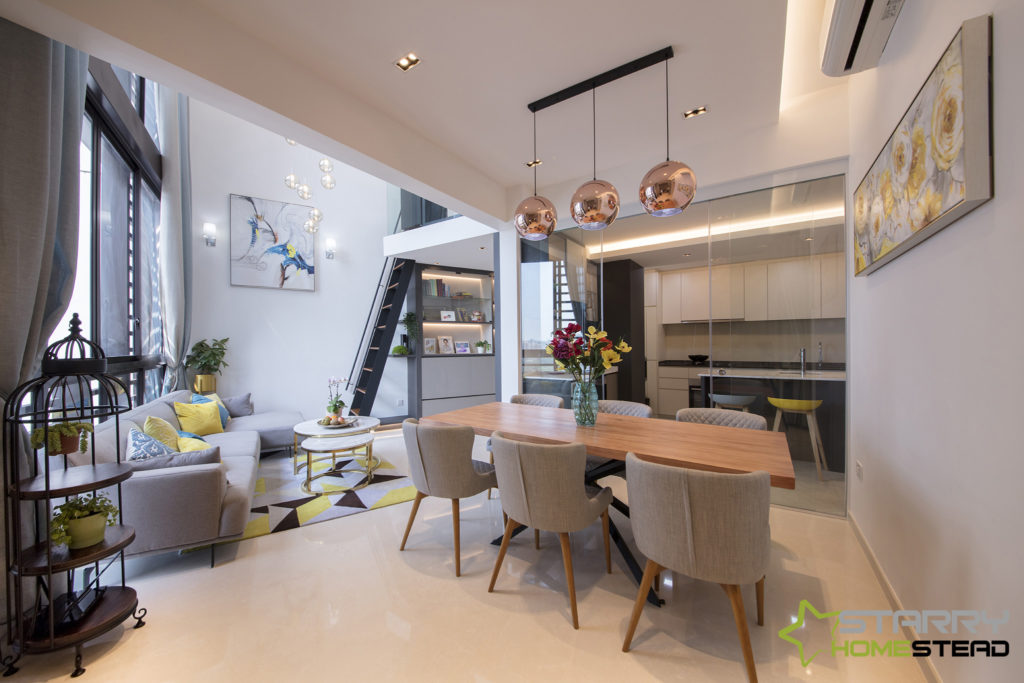 Modern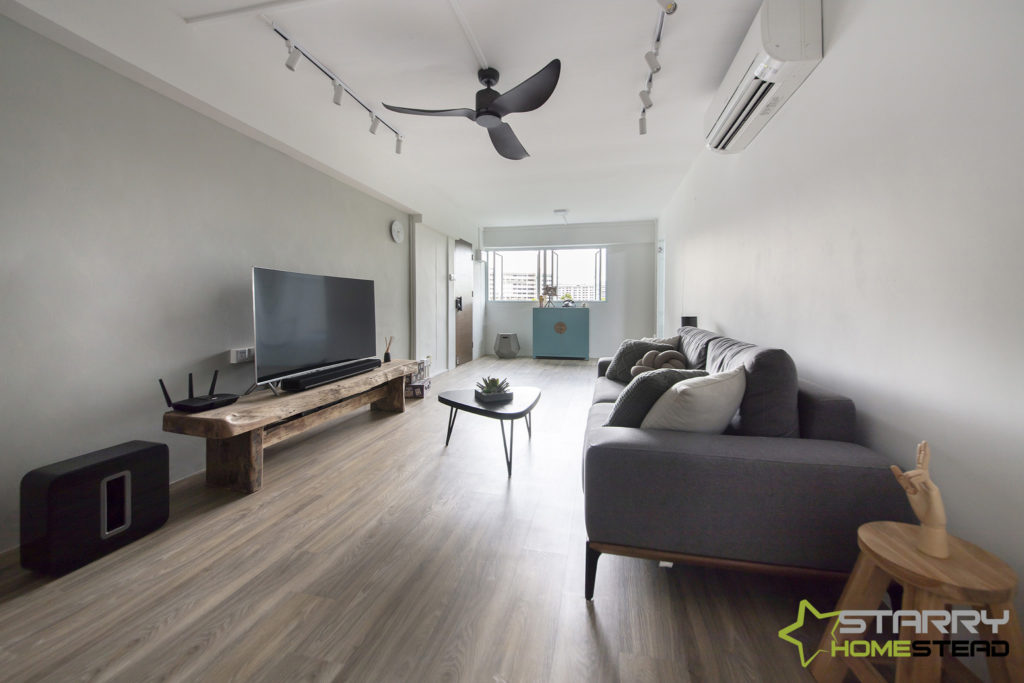 Minimalist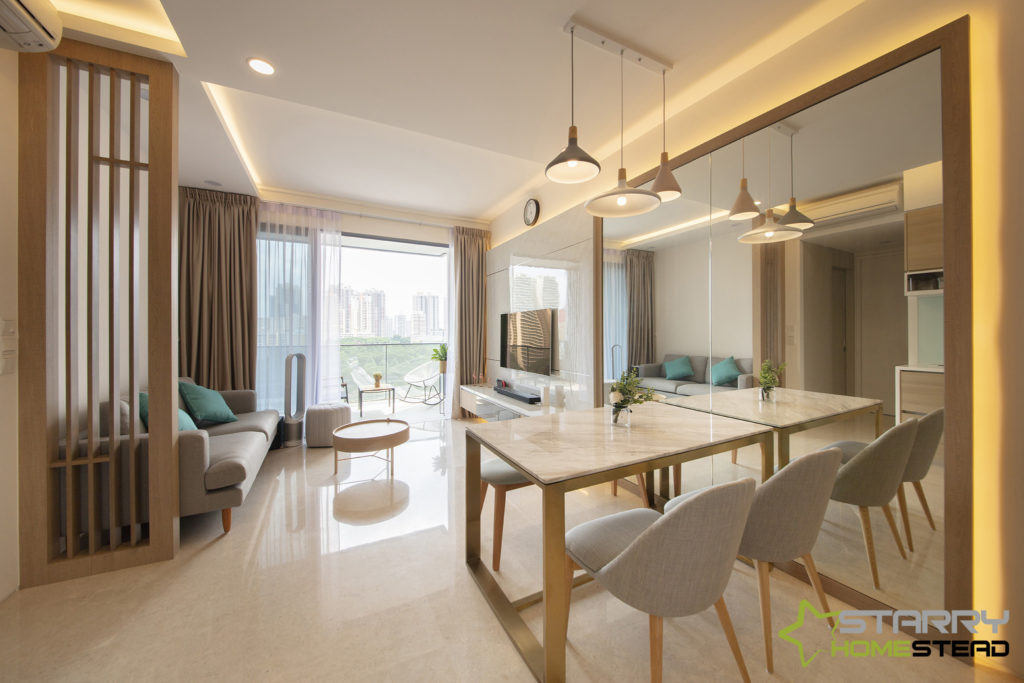 Scandinavian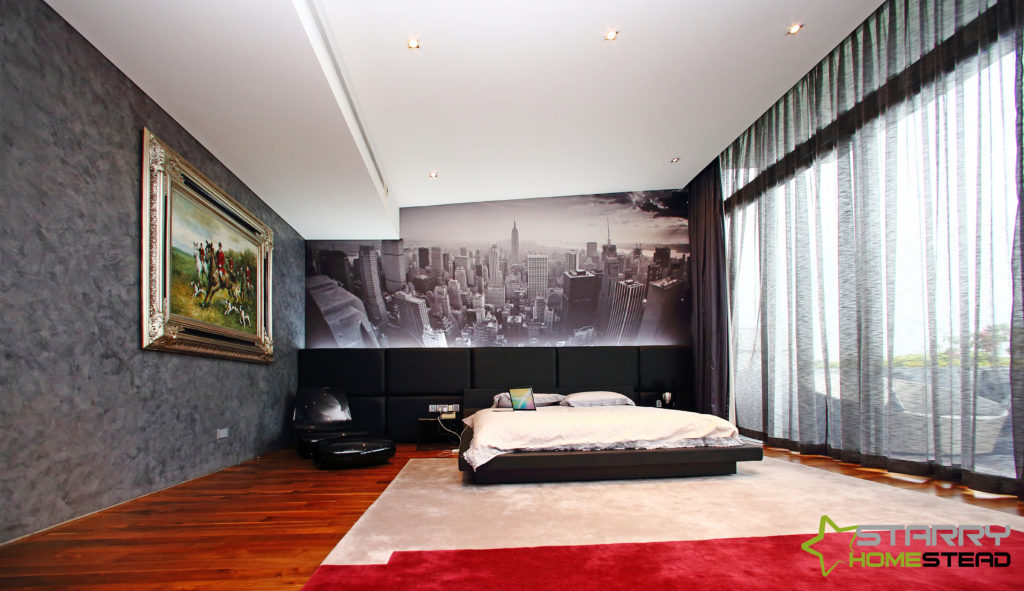 Hollywood Glam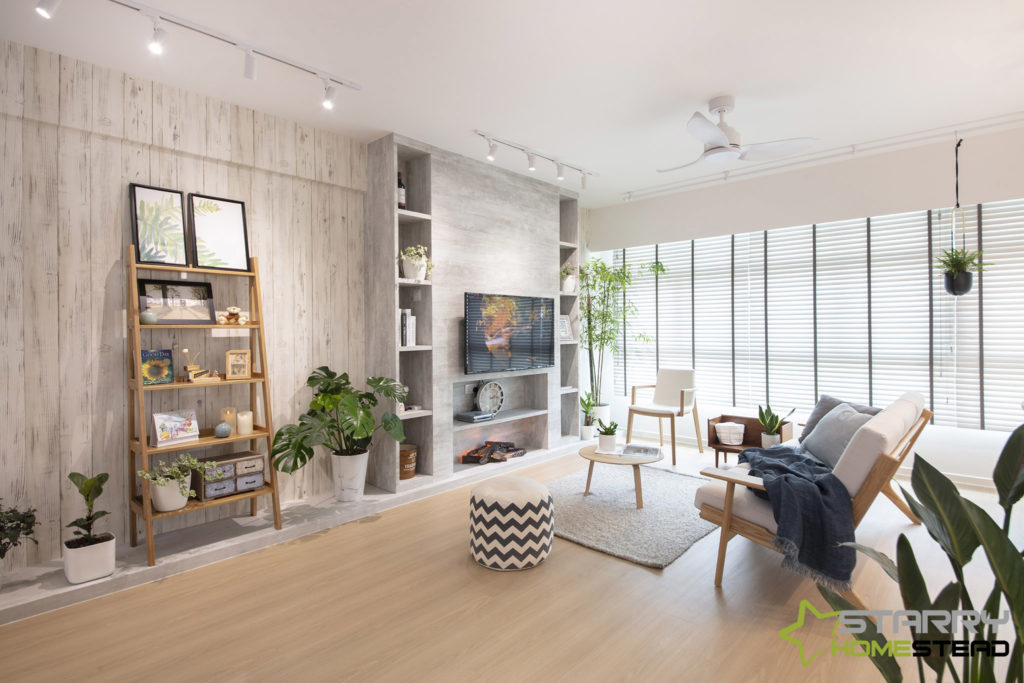 Country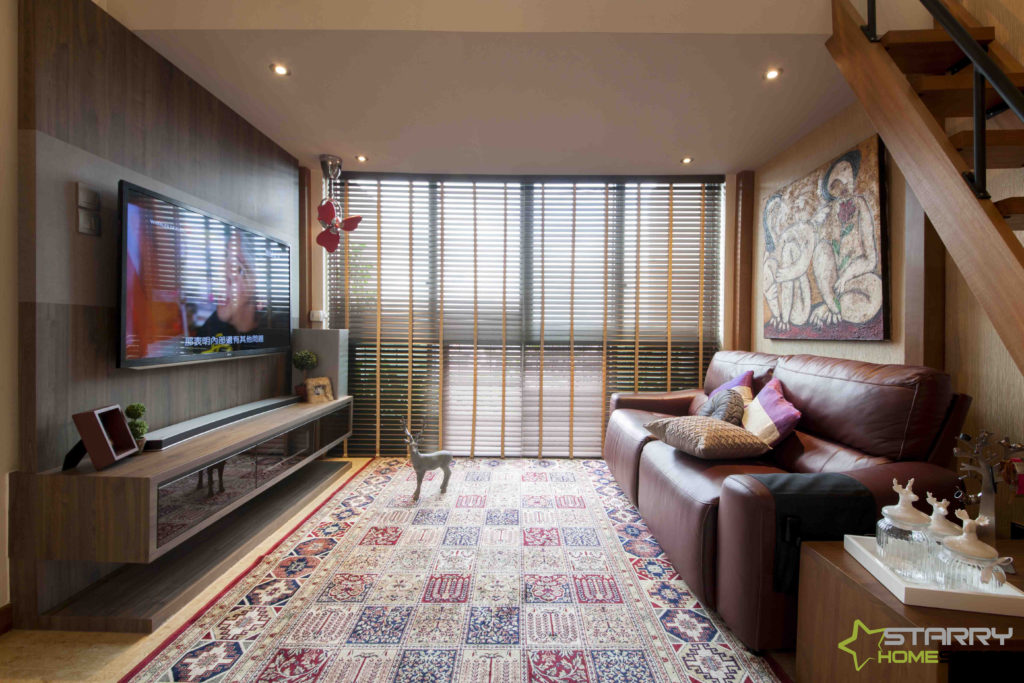 Bohemian
Eclectic

Put simply, eclectic is a mix and match style. Eclectic combines elements or styles from different time periods and different origins within a single project. However, it is not necessarily that mixing together that many features of such a variety of styles in some design work would look chaotic. On the contrary, eclectic style is rather harmonious, where different pieces of furniture, for example, have their unique places. Also, all the elements are in a thoughtful connection with the other parts of the style in the room. The colour choices also plays an important role to make the environment feel artistic.

Oriental

Oriental takes design cues from traditional Asian design influences, the use of warm neutral tones paired with a collection of nature inspired antiques has allowed this homes' design to achieve the perfect balance between the Modern and the Oriental. Our homes should be the place where we feel most calm and peace, and what better style to promote these feelings of serenity than a zen inspired space.

Contemporary

Modern and contemporary are two styles frequently used interchangeably. Contemporary is different from modern because it describes design based on the here and now. The primary difference separating modern and contemporary design style is that modern is a strict interpretation of design that started in the 20th century. Contemporary on the other hand, is more fluid and can represent a sense of currency with less adherence to one particular style. For example, contemporary style may include curving lines, whereas modern design does not.

Industrial

Industrial style as the name implies, draws inspiration from a warehouse or an urban loft. There's a sense of unfinished rawness in many of the elements, and it's not uncommon to see exposed brick, ductwork and wood. An iconic home with an industrial design theme would be a renovated loft from a former industrial building. Think high ceilings, old timber and dangling metal light fixtures with sparse functional furniture. There may possibly be one or two pieces of abstract art or photography to add a dash of colour to an otherwise neutral colour scheme derived from the primary materials of wood and metals.

Modern

Modern is a broad design term that typically refers to a home with clean, crisp lines, a simple colour palette and the use of materials that can include metal, glass and steel. Modern design employs a sense of simplicity in every element, including furniture. A word that's commonly used to describe modern style is sleek, and there is not a lot of clutter or accessories involved with a modern style.

Minimalist

The minimalist concept is one that's popular in Japan and catching popularity in Singapore. The "Less is more" design philosophy is often described about the minimalist. It takes notions of modern design and simplifies them further. Colour palettes are neutral and airy; furnishings are simple and streamlined, and nothing is excessive or flamboyant in accessories or décor.

Scandinavian

Scandanavian design pays homage to the simplicity of life demonstrated in Nordic countries. Scandinavian furniture design often feels like a work of art, although it is simple and understated. There's functionality in the furniture along with some interesting lines, many of which have a sculptural influence. Other common characteristics include all-white colour palettes and the incorporation of natural elements like form-pressed wood, bright plastics, and enameled aluminum, steel and wide plank flooring. If there are pops of colour it often comes from the use of art, natural fibre throws or furs, or a single piece of furniture. Spacious, natural lighting, less accessories and functional furniture characterizes Scandinavian designs.

Hollywood Glam

Hollywood Glam is a design style that tends to be luxurious, over-the-top and opulent. It's a dramatic design style, perfect for a homeowner who enjoys making a statement. This design style can incorporate some features of Victorian design, including plush, velvet furnishings, tufting and antiques. The colour palettes are particularly bold—think purples, reds and turquoise.

Country

A good country house radiates tradition and old-fashioned comfort – a roaring fireplace, a deep armchair to sink into, a soft carpet and a liberal helping of chintz. The new generation of country interiors keeps this style modern, by using muted colour palettes, simple furniture, and clean lines.

Bohemian

Bohemian is a popular style for home design and fashion. It reflects a carefree lifestyle with little rules, except to follow your hearts desire. Bohemian homes may include vintage furniture and light fixtures, globally inspired textiles and rugs, displays of collections, and items found in widely varied sources including flea markets and during one's travels. It's not uncommon to spot floor pillows and comfortable seating spaces when incorporating the bohemian style. This eclectic style can incorporate an ultra-glam chandelier paired with a well-worn rug and a mid-century chair. Within the Bohemian style, there's a laissez-faire attitude where anything goes as long as you love it.