Residential & commercial interior design firm that inspires
At Starry Homestead, we take pride in being one of the best interior design companies in Singapore that makes a positive impact on people's lives. As a trusted interior design firm in Singapore, we provide interior design services through understanding the importance of crafting spaces that are both functional and aesthetically pleasing. Our team of experienced home designers work diligently to create interior spaces that not only look beautiful and stylish but also serve as harmonious sanctuaries for our clients' meaningful living or working lifestyles.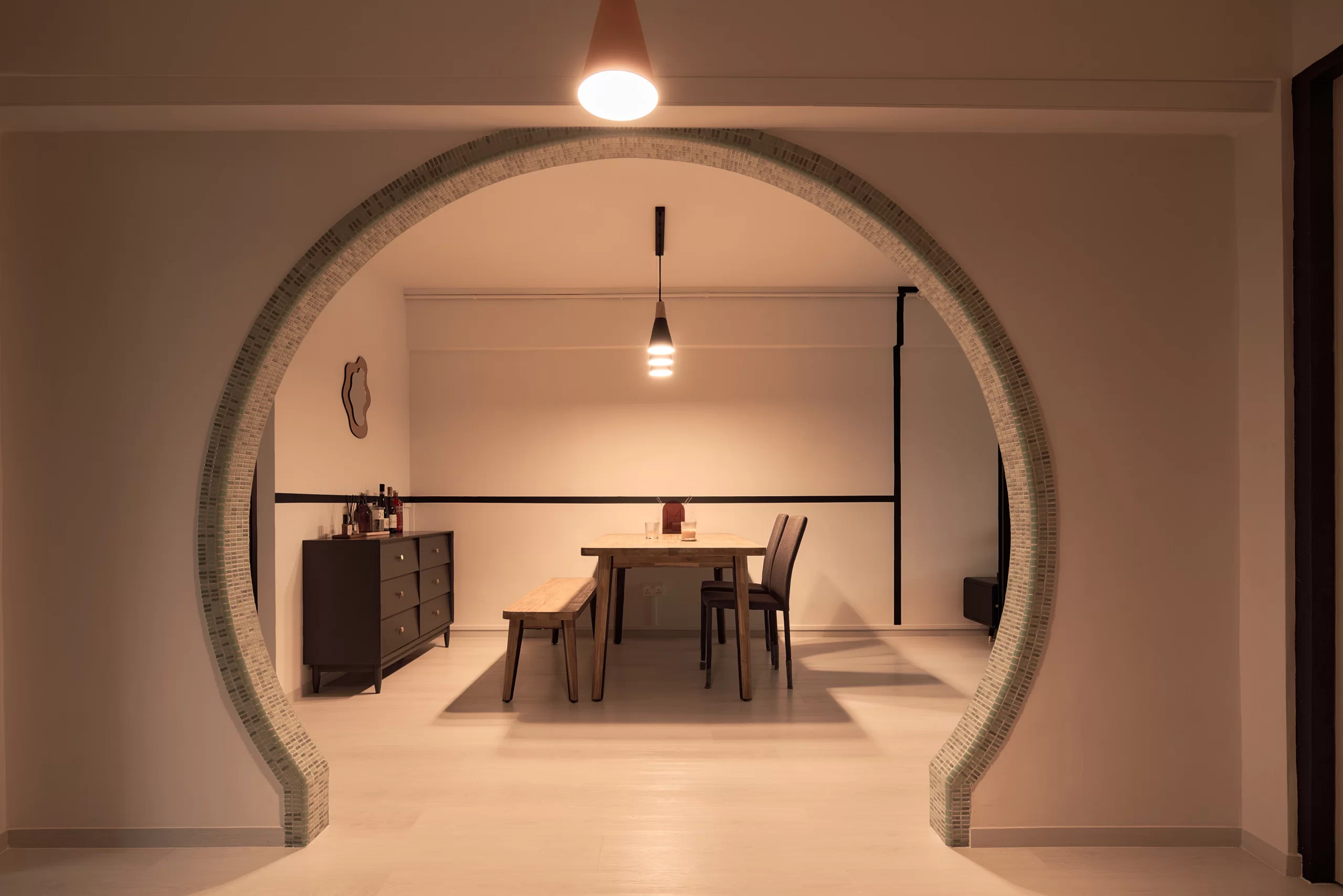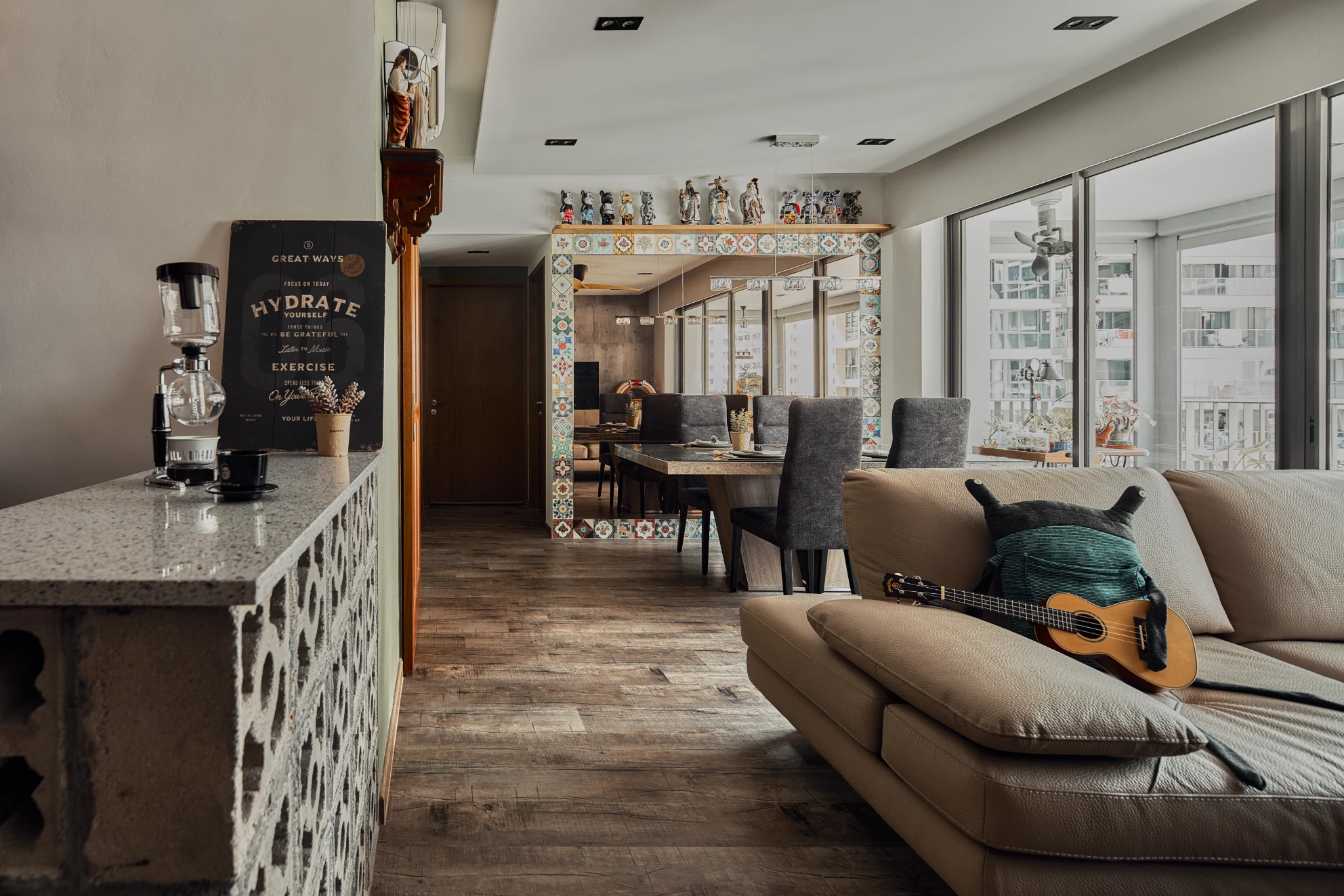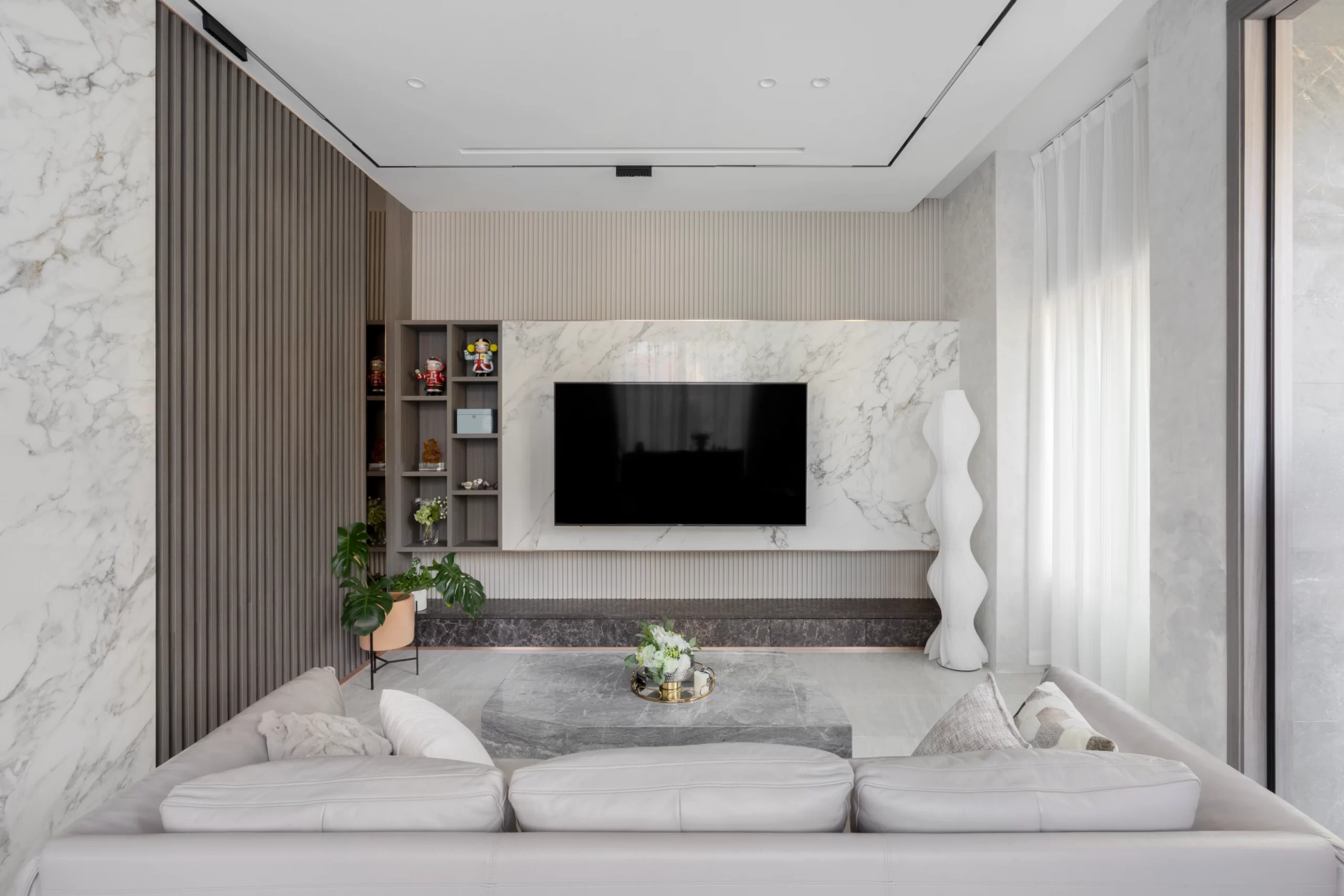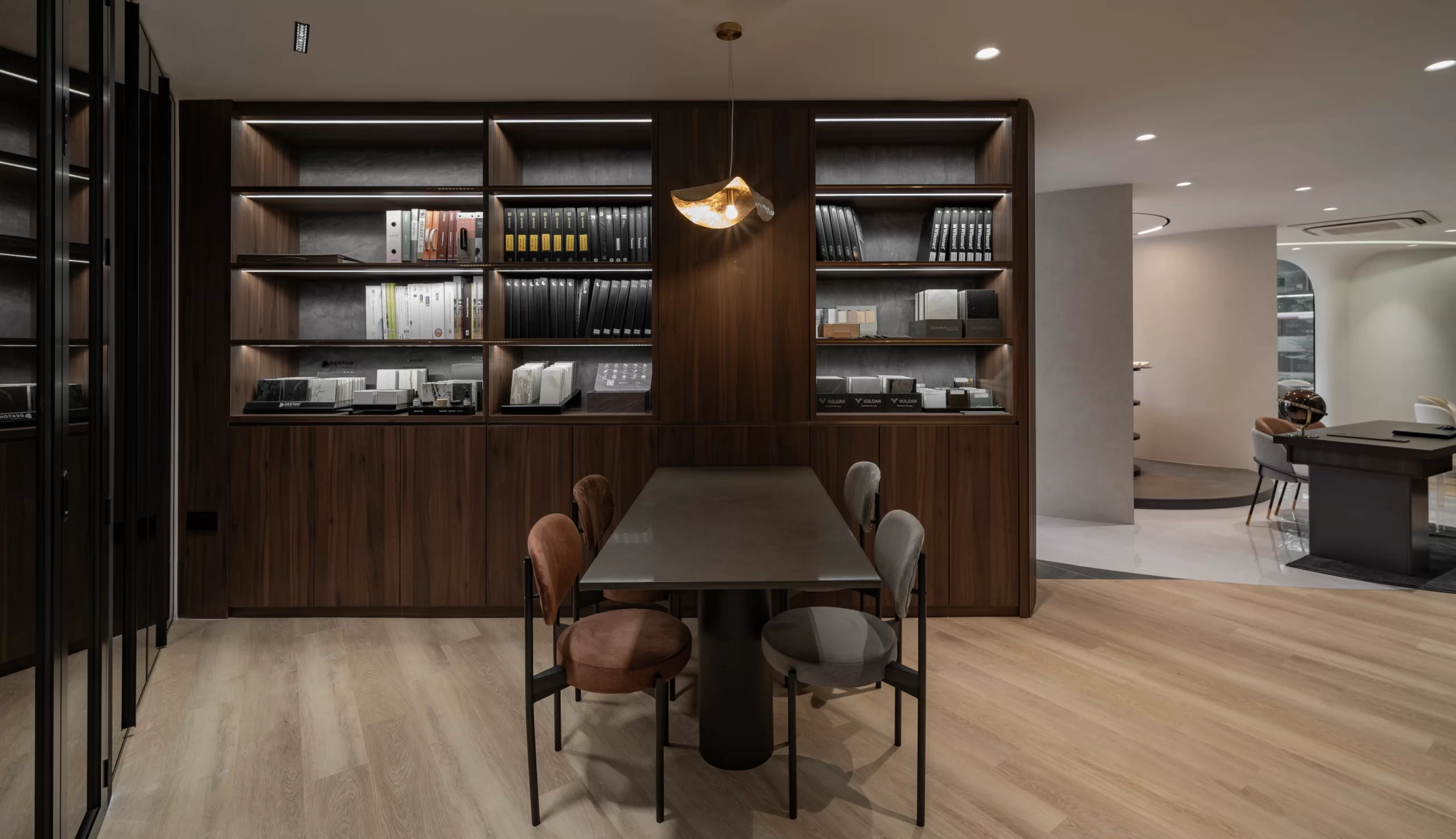 Make a statement, with style
As a leading interior design company in Singapore, we are renowned for our creative talent in designing ideal environment for both homes and businesses. Our team of home designers offer individualised interior design services, tailored to meet the unique needs and preferences of our clients. We invest in our workforce through regular trainings, team bonding activities and knowledge sharing to keep them up-to-date with the latest skills in interior design and renovation. This enables us to create more valued interactions with our clients.
At our interior design firm, we are committed to help you create a statement with our award-winning interior design in Singapore. Whether you're creating your first house or altering your present house, workplace, or commercial space.
Exquisite Craftsmanship. Trusted Brand. Award-Winning Design.
We believe in providing exceptional customer service - with our clients at the core of everything we do
The first letters of the four values spell out the word "CARE", which is translated from the Chinese term "关爱", a value that is closest to the hearts of our team.
Care – All people, be it employees or customers, should be treated with Tender Loving Care.
Accountability – We ensure full transparency and accountability in all the projects our company undertakes.
Resilience – Our team is quick in recovering from challenges faced and in bouncing back from tough circumstances and taking control of the situation.
Empathy – We seek to truly to understand and share the thoughts and feelings of our customers and business partners.
Testimonials
Through out the whole renovation, Yong Jing was quick in responding to our queries. He showed his professionalism in providing good ideas, managing the work flows, as well as good time management. Overall, we are very satisfied with his works and definitely will recommend him to any home owners for their home renovation.

Kang Ming Cheng
Ashley is professional and understand what we want for our place. Renovation is nicely done.

Sam Chan
Dylan was a tremendous help to us throughout our home renovation journey. During the renovation works, Dylan provided his subject matter expertise and advised us on what would be the most feasible and cost-efficient options. We appreciated his down-to-earth approach to handling our renovation without any pushy attitude.

Kian Wai Foong
Our renovation experience with Johnny was smooth. He was helpful and responsive in his communication. Despite our busy schedules, he proactively kept us updated on the progress and promptly informed us of any issues that arose during the renovation. He gave useful suggestions when we needed to make decisions. He also promptly addressed our concerns and arranged for any issues to be fixed after the renovation was completed. Overall, it was a hassle-free and pleasant renovation journey.

Nurwidayu Zainal