Modern living has brought with it a fast-paced lifestyle doused with a high level of stress, and thus, having nature in our home is beneficial as it often makes us feel calm and rejuvenated. Unfortunately, even though Singapore is known as the "Garden City", most of us live in an urban space that does not allow for a garden or nature as our backyard.
If you love the power and beauty of nature, there are ways to transform your apartment or house into an indoor nature paradise. Here are some home interior design tips to bring your concrete space back to life by going green.
Size Doesn't Matter
Let's start with miniature plants. They are exquisite decorative items that fit into tiny spaces such as shelves and study desk. Many of these plants are super low maintenance and need very little work to be kept alive. For example, aloe, cactus, succulent and Zamioculcas Zamiifolia (or ZZ plant) thrive without frequent watering. For the cleanliness-obsessed indoor gardeners, air plants are your perfect match because they don't require soil to grow.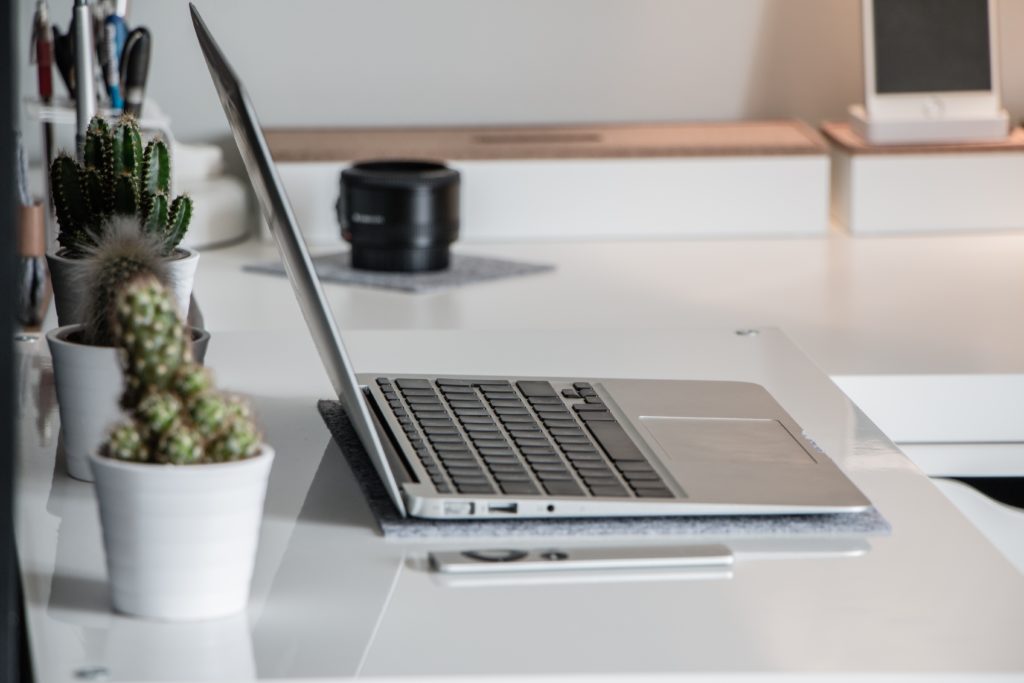 Miniature plants are excellent for filling up tiny empty space (Photo by Laurent Peignault on Unsplash)
Freshening Your Space with House Plants
Ready to do more to blend nature into your home? You can brighten up your home interior immediately by incorporating house plants into empty spaces or corners of a room, such as the living or dining areas. Leafy plants with differing shapes, colours and heights offer variety and visual appeal to your home, making it feel warm and welcoming.
Make sure you pick the plants according to the amount of sunlight you get in the room and more importantly, your horticultural skill. If you can't commit much time to gardening, get house plants that are easy to maintain. Some of the popular indoor plants that are hardy and grow well in a tropical home include spider plant, snake plant (or Mother-In-Law's Tongue), palm, fern, elephant ear and money plant, which also has an auspicious name for Feng Shui.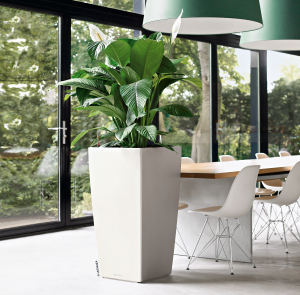 House plants add a lively visual dimension to the room instantly (Photo: Newprocontainers)
Indoor Herb Garden
Not only does a herb garden add greenery to the kitchen, but it also provides fresh spices during cooking. While they require a little more tender loving care than house plants, herbs such as basil, rosemary, thyme, mint and chilli grow in small pots that can be incorporated into any types of dwelling, whether you have an HDB flat, condo or landed property. To save counter space, you can recycle jars and containers as pots and hang them on the wall or placed on your kitchen window sills.
Potted herbs are a great way to decorate your kitchen. (Photo by Rene Asmussen from Pexels)
Garden-inspired Balcony
What are balconies good for? Plants and blooms, obviously! With a little creativity, you can transform your balcony into a green or floral oasis. First, you need a theme. Looking for a coffeehouse-like sanctuary where you can retreat with a good book and coffee? Or are you longing for a whimsical secret garden that looks great on Instagram or Pinterest? With the right mix of plants and blooms and a few pieces of outdoor furniture, your imagination can come to life!
House plants mentioned above are great for the balcony too. If flowers make you happy, there are suitable ones for our tropical climate. Peace Lily, for instance, thrives here, although they are poisonous to pets. Other common flowers you can find in Singapore homes are orchids, Paperwhites and Kalanchoe.
A nature-inspired balcony for rest and relaxation (Photo: Gardenista by Matthew William)
Faux Plants
For those who have no green fingers, you can still achieve a nature-inspired home – by faking it! Gardening can be hard and time-consuming, and there is no shame in using artificial plants and flowers to decorate your home. Nowadays, there are top-quality faux plants out there that are real enough to fool even the most discerning gardeners. To look realistic, place them in a spot in your home where plants would flourish, such near the windows or where there is sunlight.
In fact, some would argue that artificial plants are better than real ones because you can use it to cover unsightly electrical wires or cables. You can also use them for wall decoration without worrying about water damage.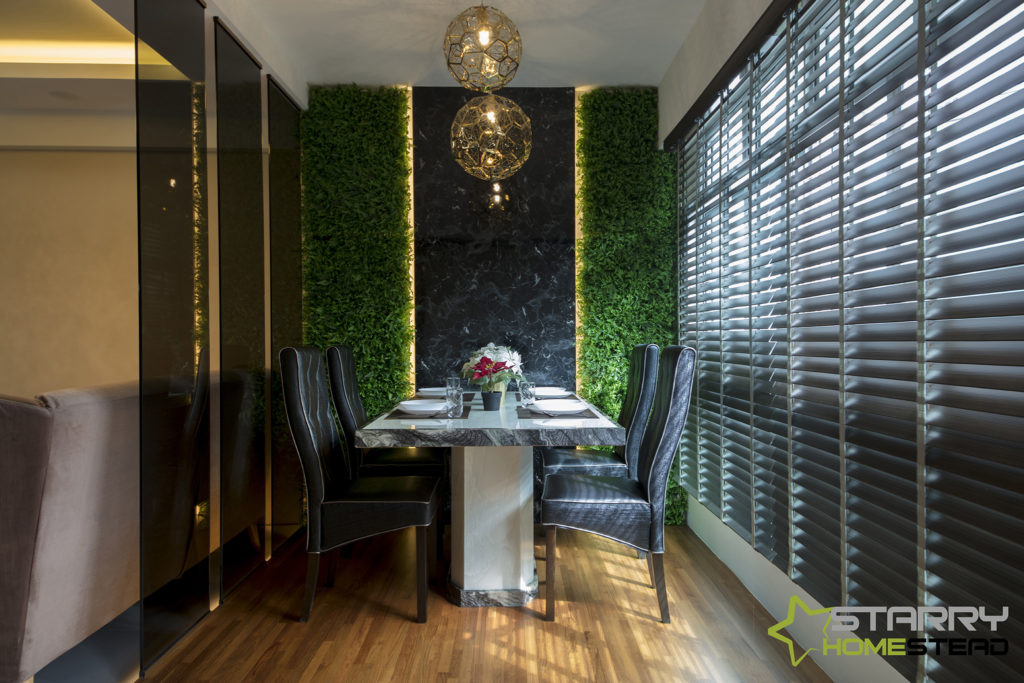 Cover an entire wall with artificial greenery. No maintenance needed!