A home that makes you want to stay in all day doesn't necessarily have to be cozy and whatnot. Did you know that a home that is visually pleasing to your eyes have the same effect too?
1. Redhill Road | Resale
This Scandinavian home features a bar counter that serves with the purpose of entertaining your guest or when you need to have a quick-meal. A walk-in wardrobe is utilised in order to make use of the space that's available.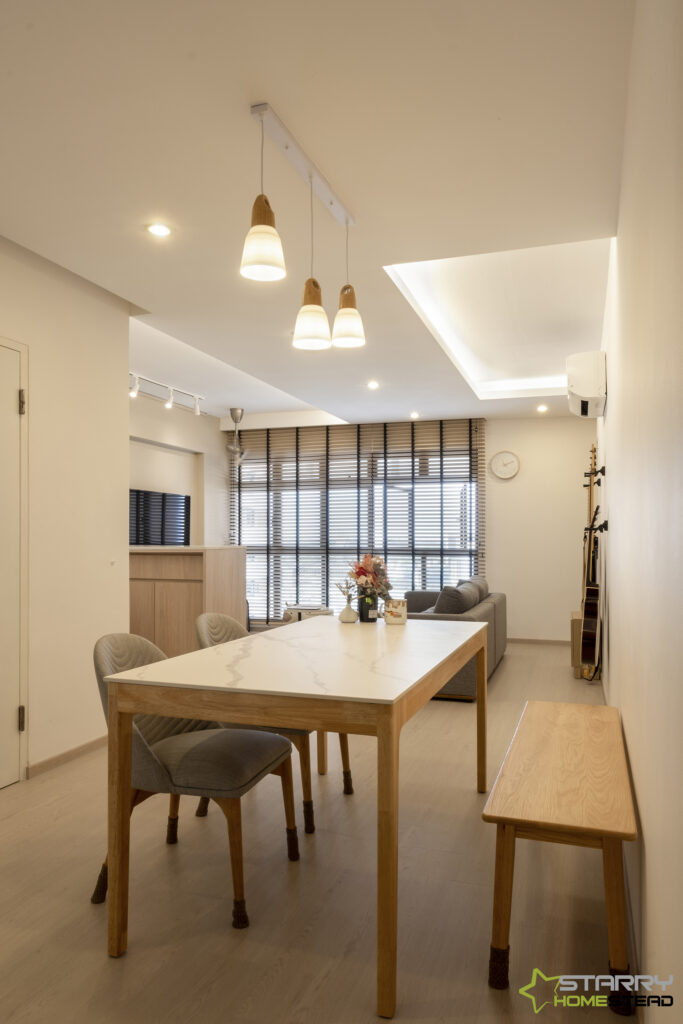 2. Compassvale Walk | Resale
This home embraces warms tones to have the power to make spaces feel more intimate and cosy. The carpentry is used almost in every space that creates warm and welcoming spaces.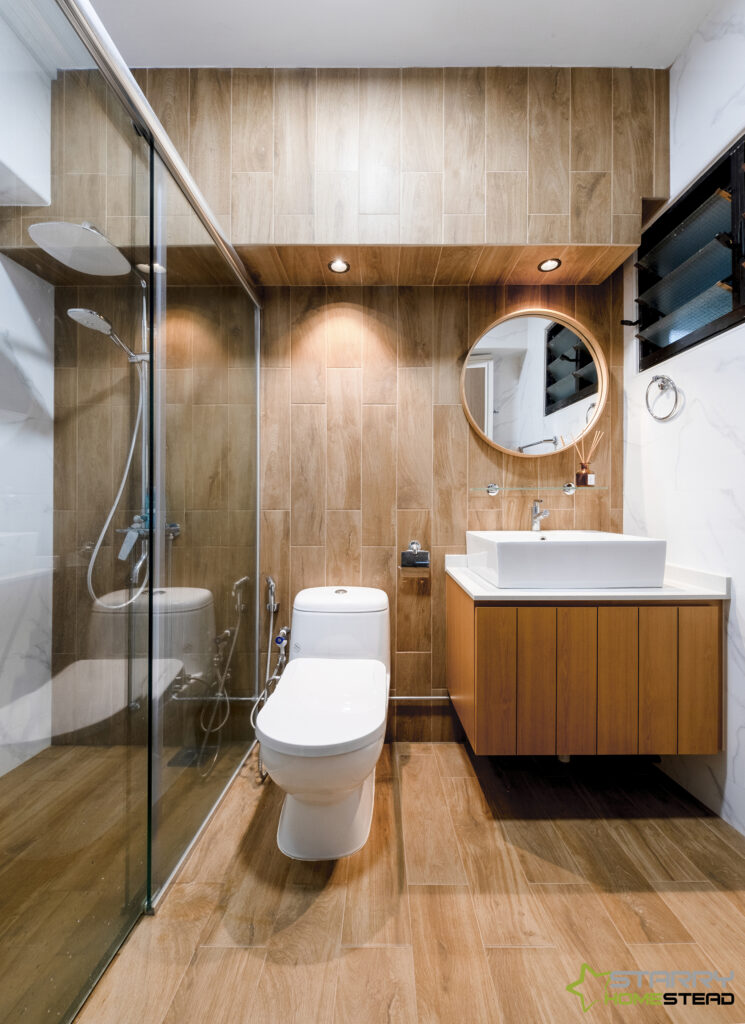 3. Potong Pasir Road | Resale
This Coastal style of interior design is all about capturing the trouble-free serenity of a beach life. This interior style evokes a sense of breeziness and embodies the feeling of relaxation and ease, akin to a retreat by the sea.
4. Compassvale Drive | Resale
This monochrome easily creates harmony – it unifies elements from the start. Monochrome is suitable for new homeowners who are just starting to experiment with interior design, it usually takes care of putting an entire room together for you.
5. Simei St | Resale
"Less is more" is one of the terms and concepts that immediately come to mind when we thin about minimalism. It's hard to deny the serenity and simple beauty when confronted with a resolved minimalist interior, but to achieve this look is more deliberate and frankly, difficult, than just choosing a few pieces of furniture for a white backdrop, which can leave a space feeling cold. This minimalist-designed space incorporates an open floor plan, natural light, and simple line furnishings that are well-built and comfortable. All these help creating a soothing and inviting space that has a timeless aesthetic.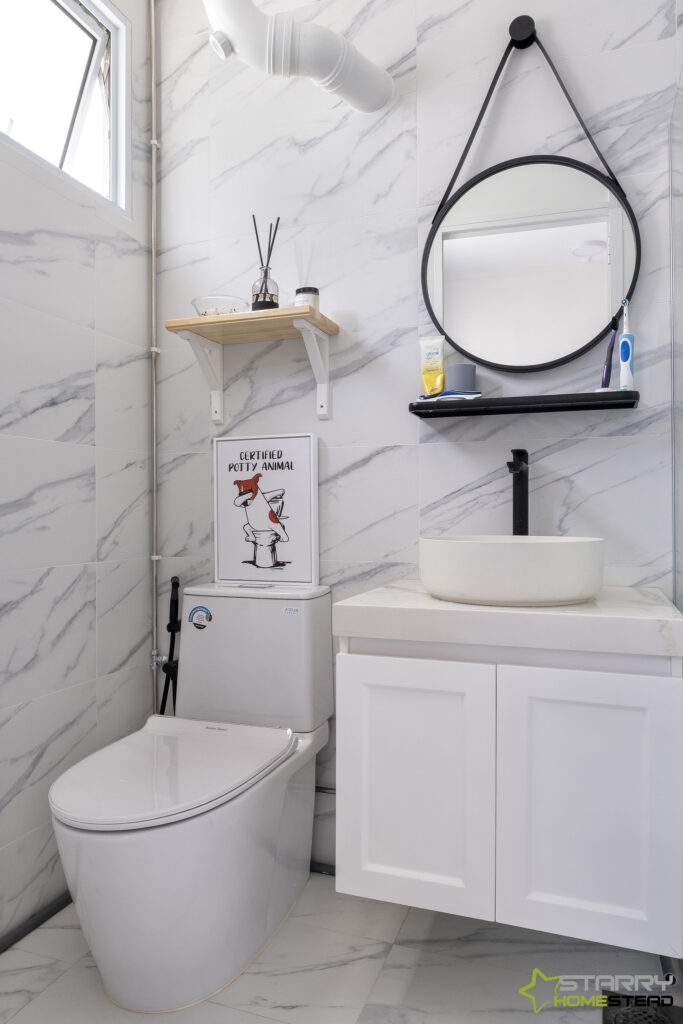 If you are inspired by this collection, we can definitely make that happen for your home! Call us at +65 6778 6866 for a free consultation today!