There's something special about the year end where people gather to catch up and spend the festive season together. Are you busy planning where to meet for your next gathering or party? Why not do it in the comfort of your home? Contrary to thinking, it doesn't take much effort to transform your space and inject that party spirit, and no worries about hefty corkage fees and late night taxi charges!
Here are some simple ways to spruce up your home with fixtures that you already have or should have, for all types of parties. Read on!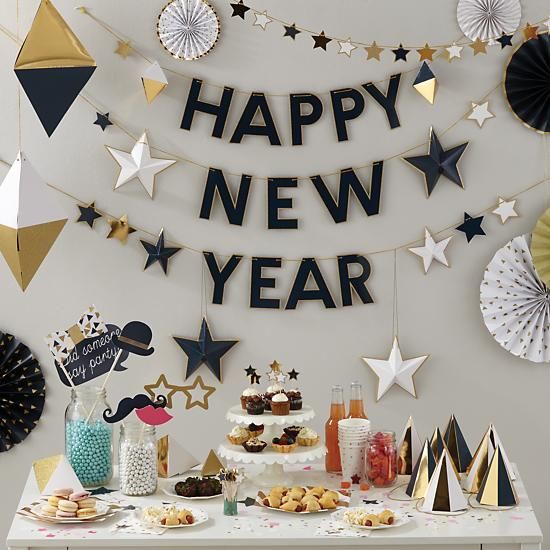 Lighting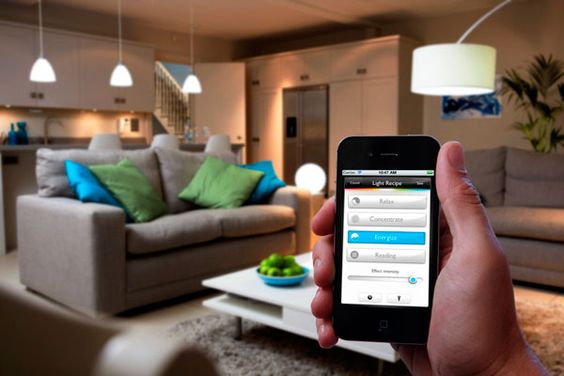 Depending on your party theme, lighting plays an important role in setting the overall mood. In fact, this is something you can consider when renovating your home. Smart light systems allows you to easily control the lights and you can create the right ambience for every moment, conveniently from your mobile phone. Note that warmer lights add a glow that makes a room more inviting.
Plain wall(s)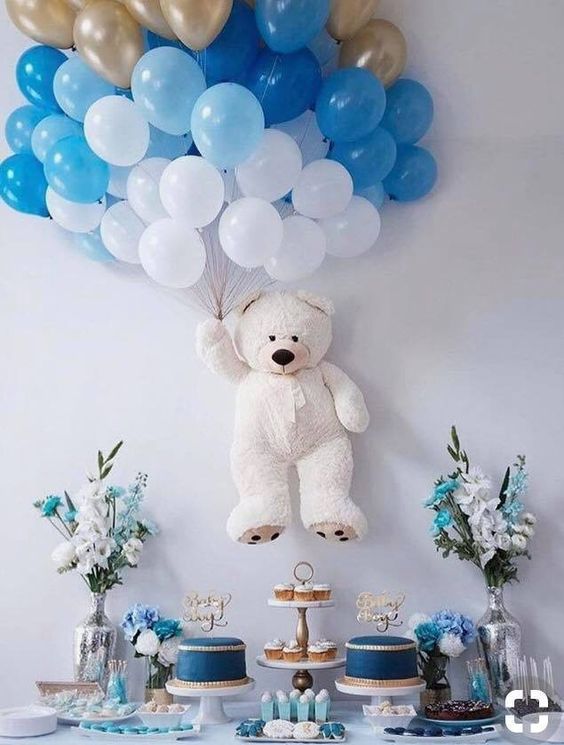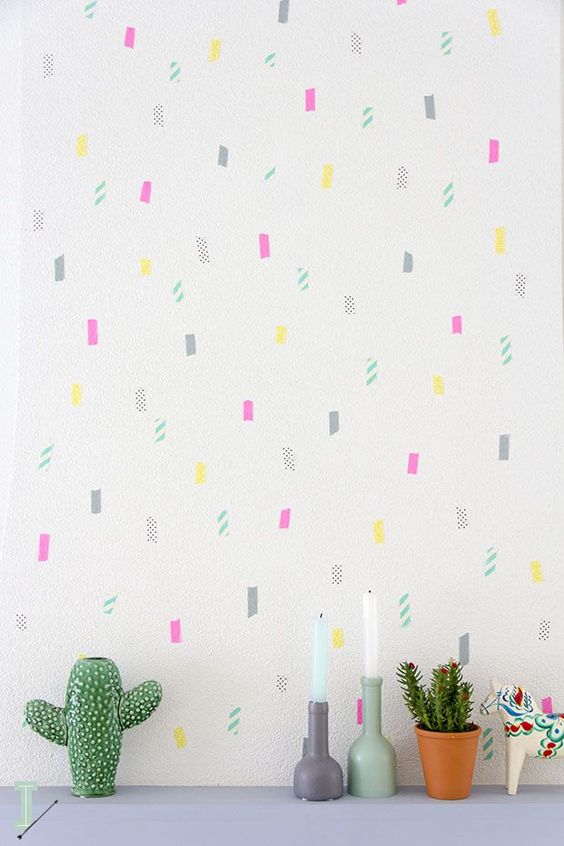 Dressing up your plain wall(s) can give your room a totally different look and feel, and provide a backdrop for Insta-worthy photos. Depending on the theme of your party, you may use balloon garlands or wall decals that are removable and reusable. Washi tapes are also a great D.I.Y. alternative to create patterns on your plain wall without causing any damage!
Bar counter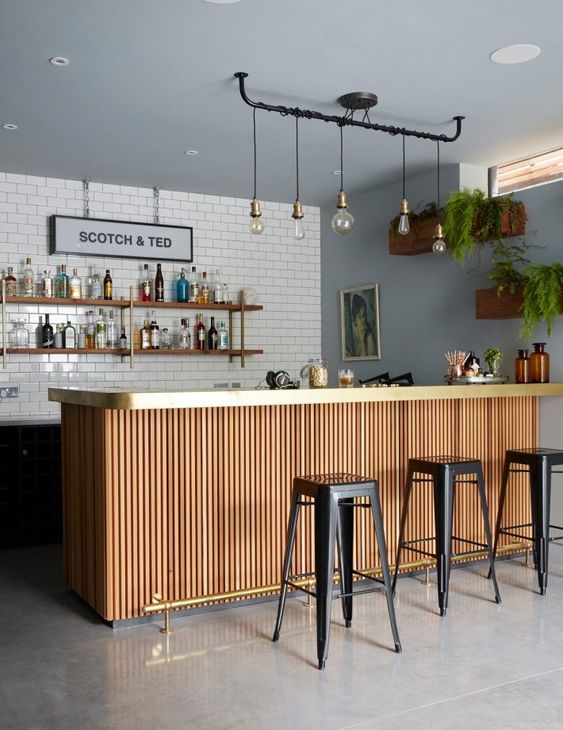 Bar counter is getting increasingly popular amongst modern homes for good reasons. In addition to being a space for dining and drinking, most bar counters include storage space, and is perfect when you are organising a home party! If you have one of these space-saving, multi-functional fixtures, you can even hire a bartender to concoct special beverages for your guests during the party!
Expandable furniture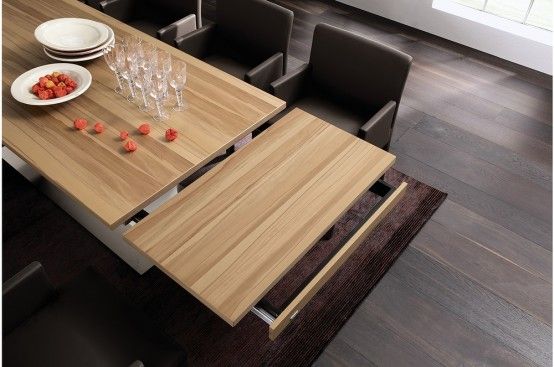 While space constraints is a common concern in our island city, if you plan well when conducting your home renovation or purchasing furniture, you may be able to create a versatile home that can cater to different occasions. Expandable furniture such as a kitchen island, dining table or storage bench is practical for saving space on normal days as well as entertaining families and friends on special occasions.
Sliding Door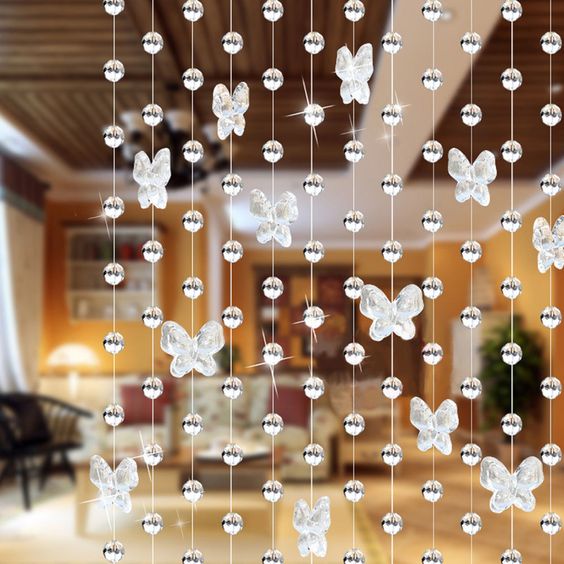 If you have a sliding door between your living room and kitchen or balcony for practical reasons, good for you! You can keep the sliding door close for greater privacy and to keep the space cosy if you are hosting a small group. On the other hand, if you are expecting more guests, do leave the sliding door open to create more space so that your guests would not feel stifled. While you are at it, consider putting up the pretty crystal bead curtain between rooms for that fairyland ambience.
D.I.Y. Shortcuts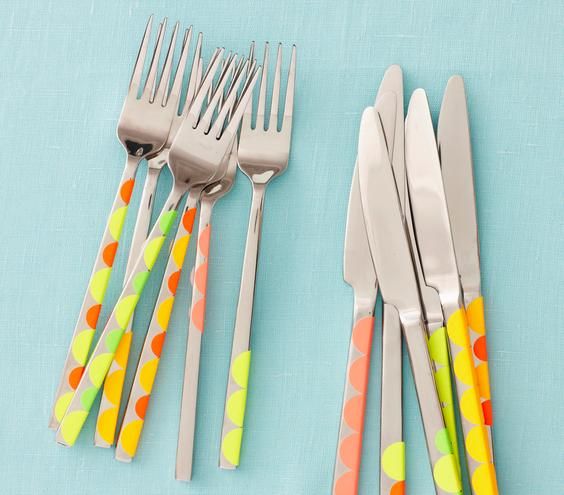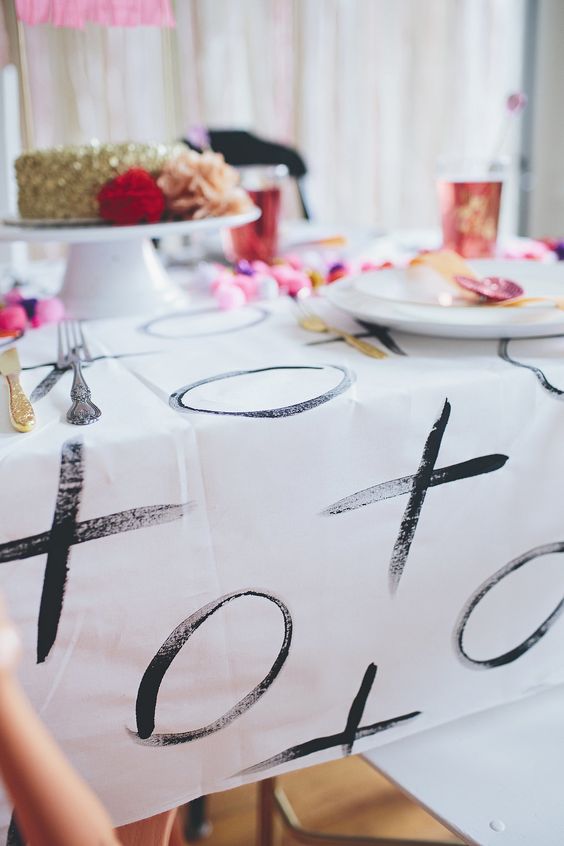 Small details can create a big difference. No fancy tableware or matching utensils? Simply stick on the colourful stickers (so affordable and easily removable!). You can also create your own table cloth by painting or splashing some paints on those disposable table cloth, which is available for purchase at Daiso. Otherwise, cover your table with mahjong papers and invite your guests to sketch during the party.
In case all these seem overwhelming, do note that you can choose to decorate just one area in your home when you are hosting. After all, it is the thought that counts and the great company that makes the difference. Happy planning!