No matter if your abode's massive or more on the petite side, a smart usage of the available floor area makes a difference. Smaller homes can benefit from nifty space-saving solutions, while bigger dwellings can be customized to do more. Get tips on how to make use of space in the smartest way – so that you can make the best of your pad.
Take advantage of that high ceiling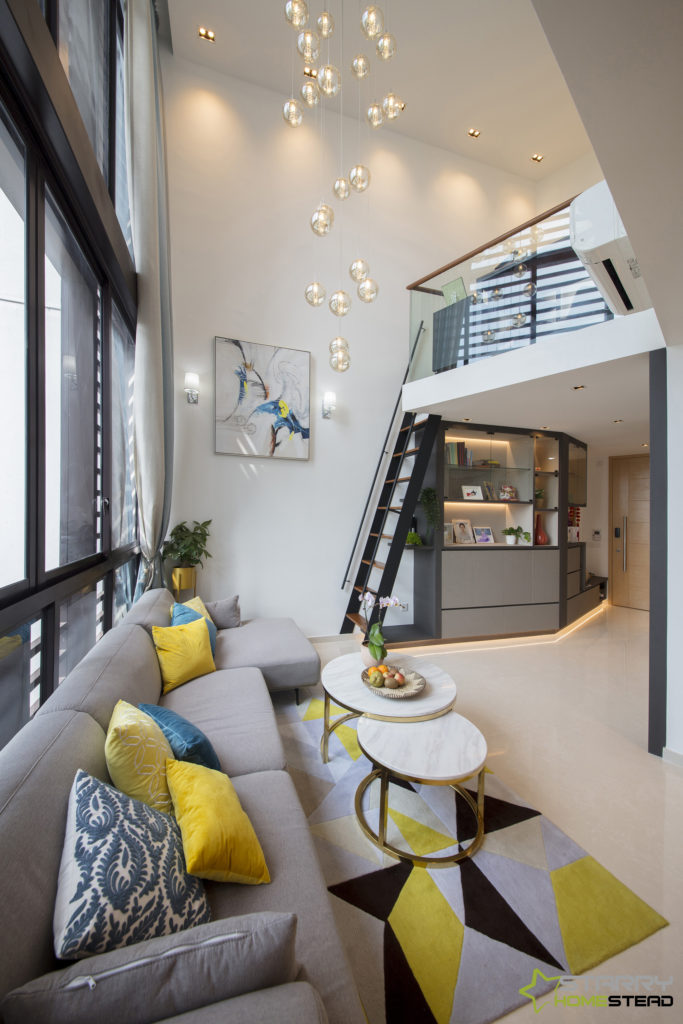 Prince Charles
If you're blessed to own a dwelling with a high ceiling, take your abode to the next level by building an upper area. By taking advantage of vertical space, hardly any inch of precious floor space is taken away. What's more, not only will you expand your home's square footage with an additional room, storage space will also be increased as a result of this expansion.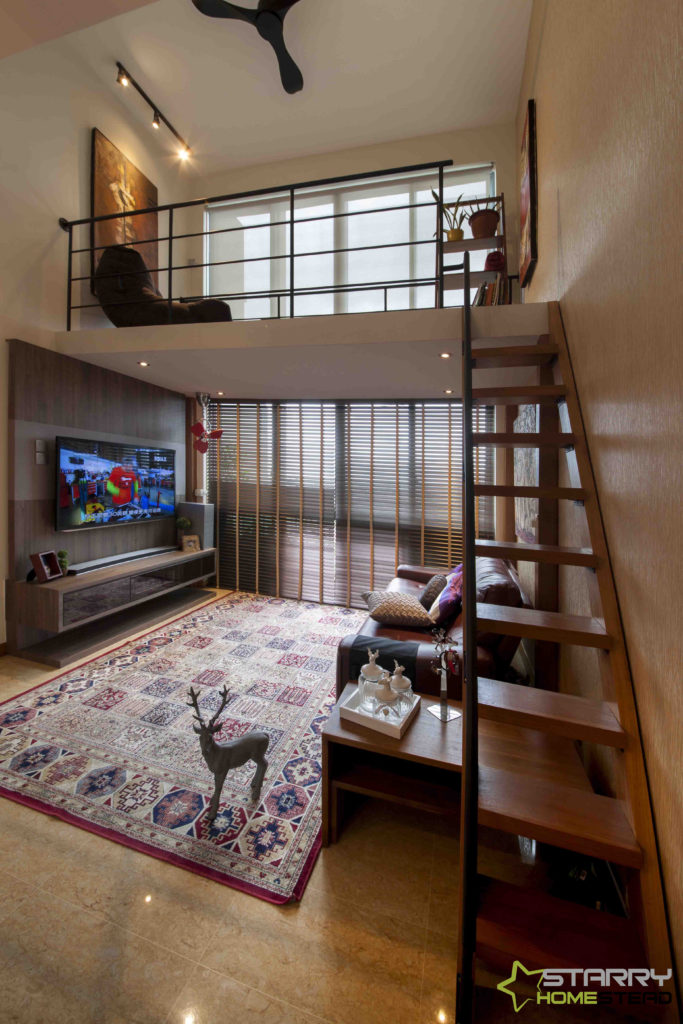 Pari Dedap Walk
Apart from acquiring more space, leveling up your interior a la loft style also adds to the overall aesthetics of your dwelling.
However, if you don't wish to commit to a major construction of an entire new level, bunk beds make a great alternative as well. With bunk beds, two different functional areas can be created within the same footprint. Smart and space-saving!
Turn two rooms into one – and vice versa!
Unless privacy is demanded, rooms don't necessarily have to be separated by walls. This idea is particularly relevant for owners who constantly have to go back and forth between their master suite and study or dressing up area. Completely demolishing the wall in between doesn't give owners versatility in using their space – so try this instead. Delineate rooms with sliding doors. They can be locked in case privacy is needed, or left open to ease movement within zones.
Open communal areas can also benefit from the other creative ways of segregating zones such as with draperies. This way, any two rooms in the communal zone can be transformed into one sprawling space just by drawing the curtains.
Invest in furniture that uses space wisely
Your room can play double duty with the right furniture in place. Murphy beds, for instance, can be easily stowed away and locked onto a wall – immediately freeing up precious floor space. In a bedroom, the space that was occupied by a murphy bed can double as a study area.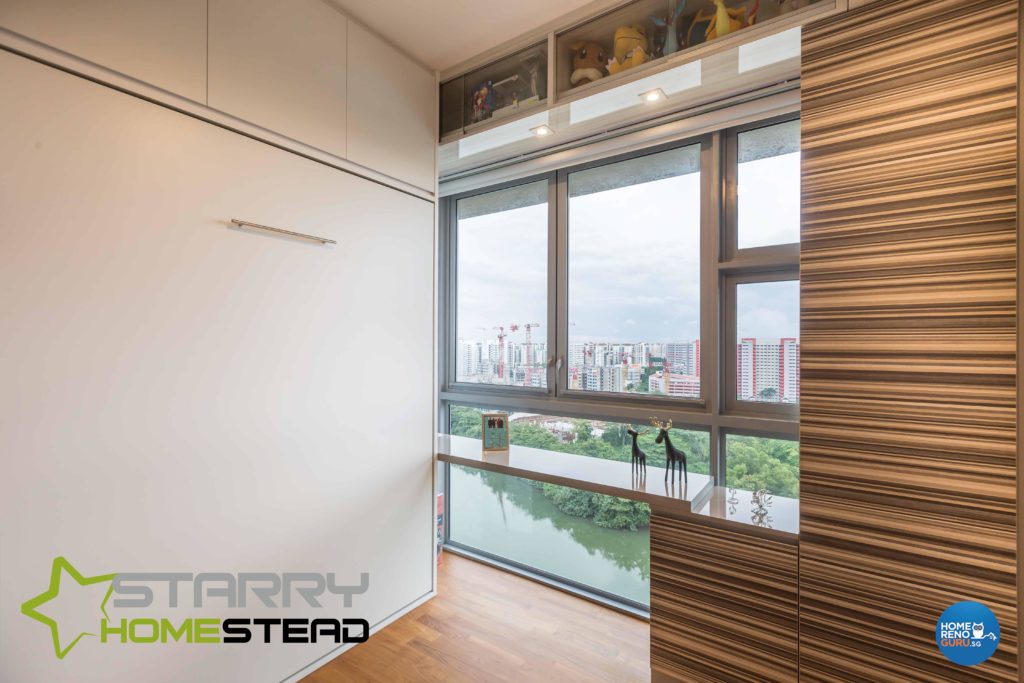 Other than its ingenious double-duty feature, the murphy bed is also a smart way to provide a place for visitors to rest when no other rooms are available during the sleepover.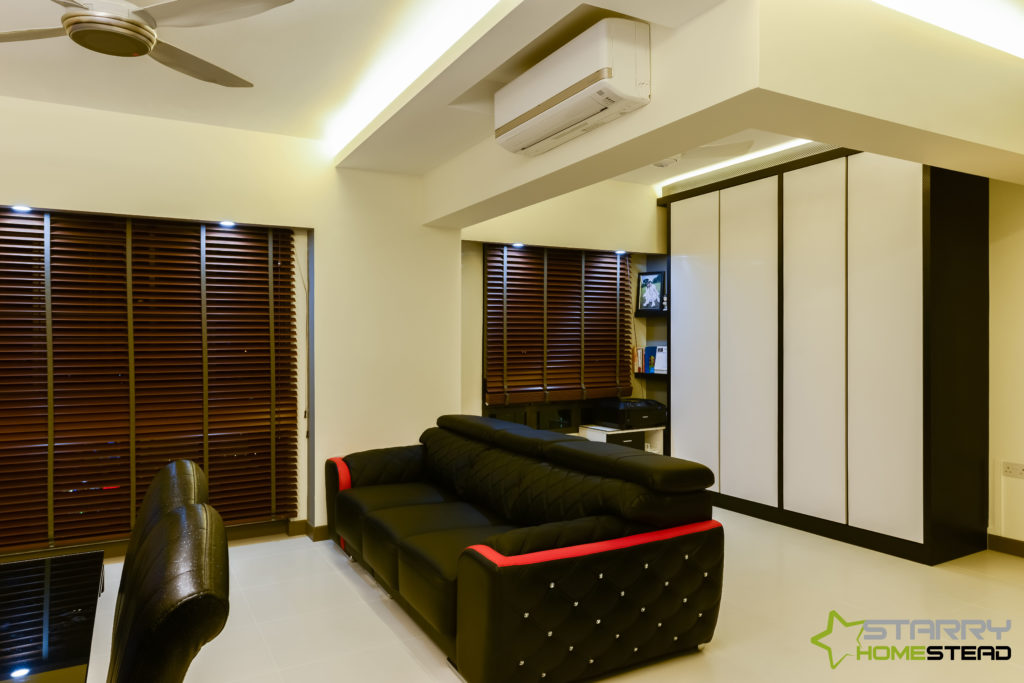 The art of customized design
With custom-designed rooms, we love how you get to play with yet make the best of the space in your house. As its name suggests, customised designs are crafted with your needs, preferences and home's square footage in mind. A platform bed is an example of inventiveness and ingenuity when it comes to manipulating space. It acts as a bed frame yet contains a large capacity of storage area. You can also have one made with a side table to place your reading glasses, or a ledge along the headboard for displaying your trinkets.
If you're not willing to commit to a full-fledged construction, pare it down with a design that you're more comfortable with.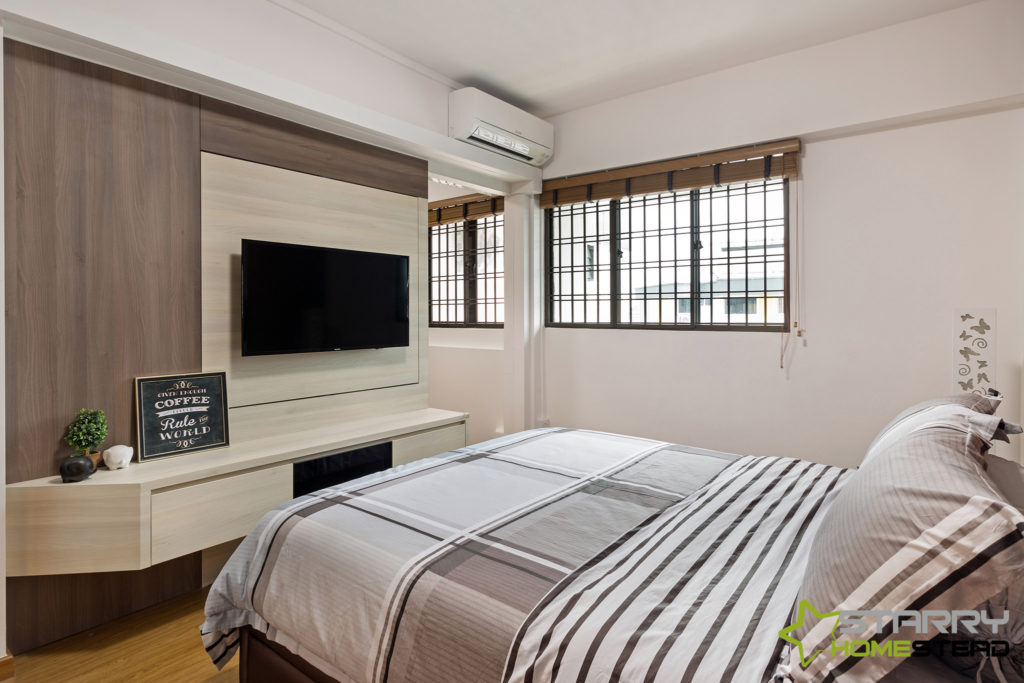 Apart from platform beds, yet another customised design that you can take inspiration from is the revolving television panel. This panel is typically constructed between two rooms where it can swivel around to allow the occupants who are in either parts of the home some screen time.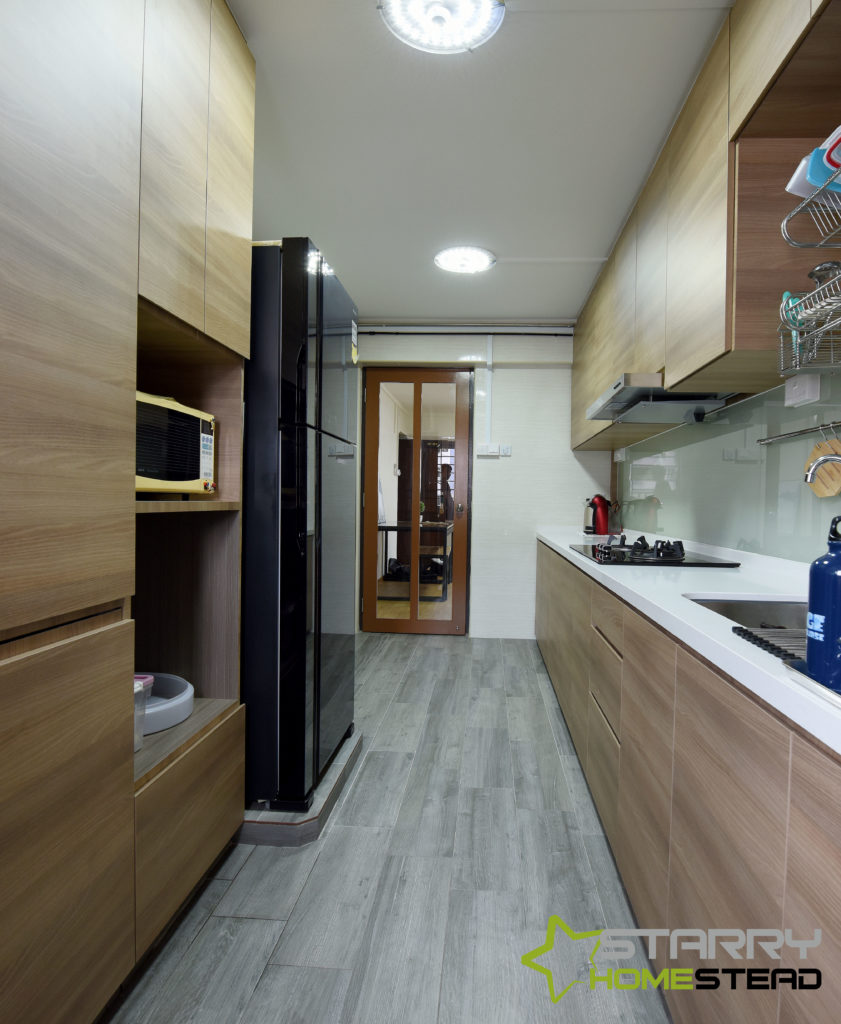 Another way you could utilise space wisely is in the kitchen where counter space is always in demand – especially if you're a hardworking home chef. Consider having a flip-up ledge built into your kitchen cabinets so that extra worktop is readily available when needed.