Whether yours is a major overhaul or a minimal makeover, a home renovation is undeniably exciting for most homeowners. Imagine coming back each and every day to a sanctuary that's designed to your discerning taste and built to fit your lifestyle needs – such bliss. But here's a word of advice. Before you plunge headfirst into a project, take a moment to pause and step back. We've prepared a list of 8 do's and don'ts for every homeowner to take note of before embarking on their renovation journey. Take time to read through so you can start right.
THE DO'S
1.Do your research and compile an inspiration collage
Don't stress yourself out trying to decide on a specific interior theme. Essentially, your home should represent your personality. If you don't have a strong preference towards one particular style, don't fret. Try going on Pinterest or flipping through home interior magazines for inspo. Pull together elements, features or even materials that you're drawn to and think you might like to see more of in your personal space. Compile your inspiration collage and bring it to your interior designer when it's time to get down to business. Your design expert will know what to do.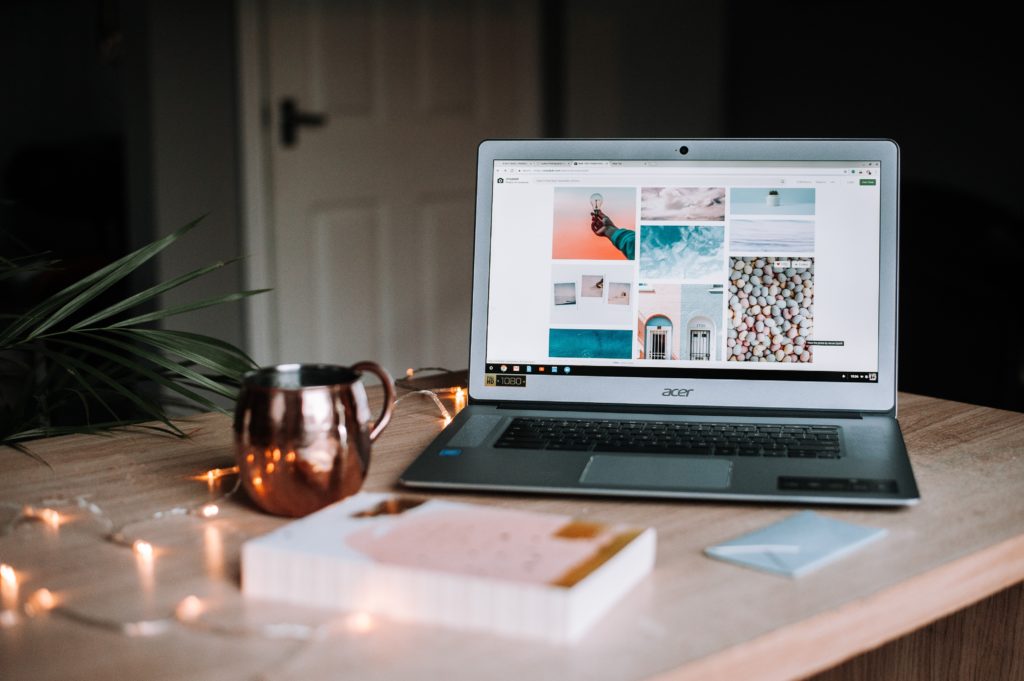 2. Do list down your needs and wants
No homes are ever built alike – because every family member has his or her own specific needs and wants that are unique to each household. The tricky part comes when you have to distinguish the needs from the wants. And this means you and your partner have to reach a consensus regarding this matter. Try this: make a separate list, come together to compare expectations, and then try to achieve a happy medium. With the needs and wants clearly segregated, it's also easier to set a realistic budget.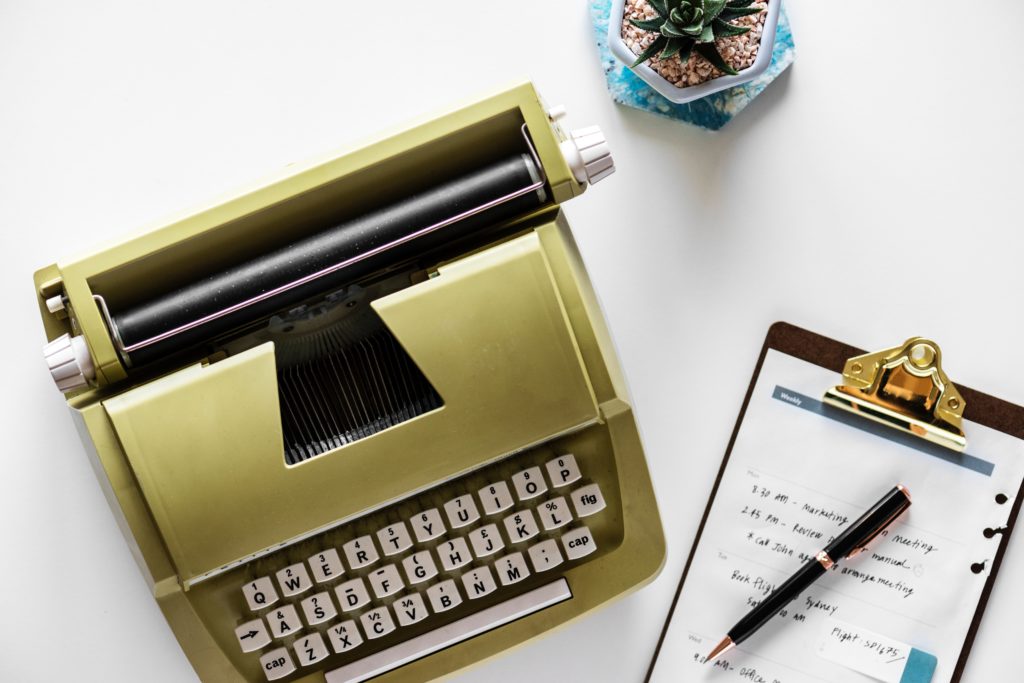 3. Do pick the right interior designer
Chemistry and communication are fundamental when it comes to picking your interior designer. It's akin to picking a partner because remember, you'd have to work closely alongside this person in the next coming months. Once you've roped in the right person, spend time discussing with your interior expert on your design preferences, lifestyle needs and creature habits. Take the guesswork out of the equation and communicate clearly and in detail – because you can't expect him or her to simply speculate what you wish to have in your home.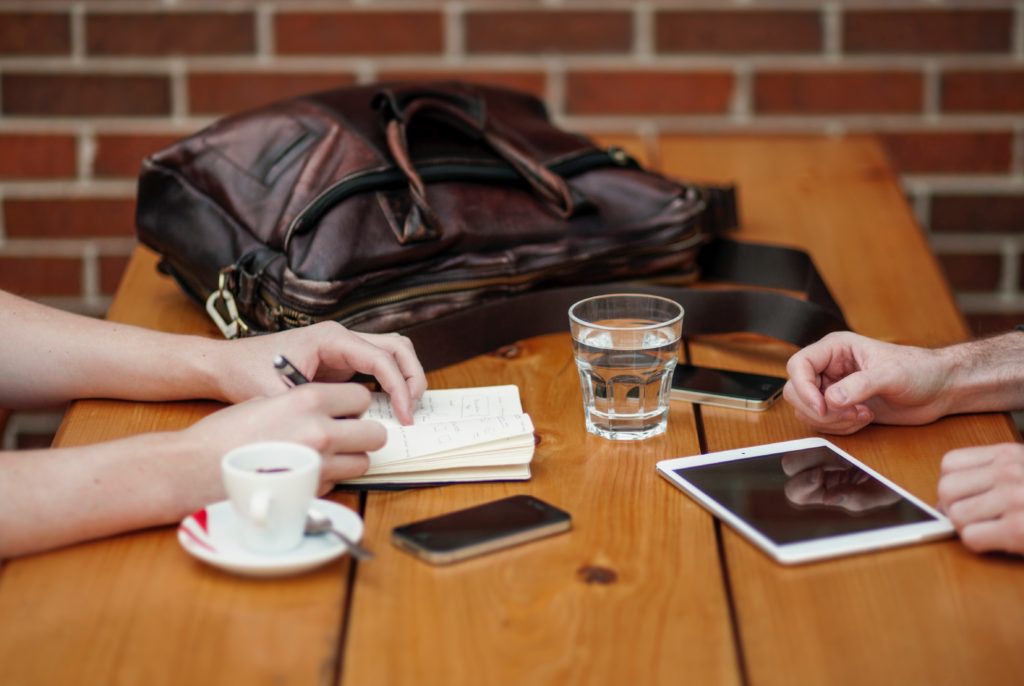 4. Do plan your budget wisely
It's indisputable that renovations cost a lot. But the truth is, no one likes it when they bust the budget – especially when it deviates far off the margin. This is why financial planning is extremely essential way before you begin your renovation. Unsure of how much to set aside for your reno budget? Do the legwork by acquiring multiple quotes – never settle on the first contractor or interior designer that you meet. To further discover ways to spend smart, you could also try attending financial planning talks. In fact, Starry Homestead is bringing together an event just for homeowners who wish to find out ways to manage their finance. It's happening end of April this 2018, click here for more info.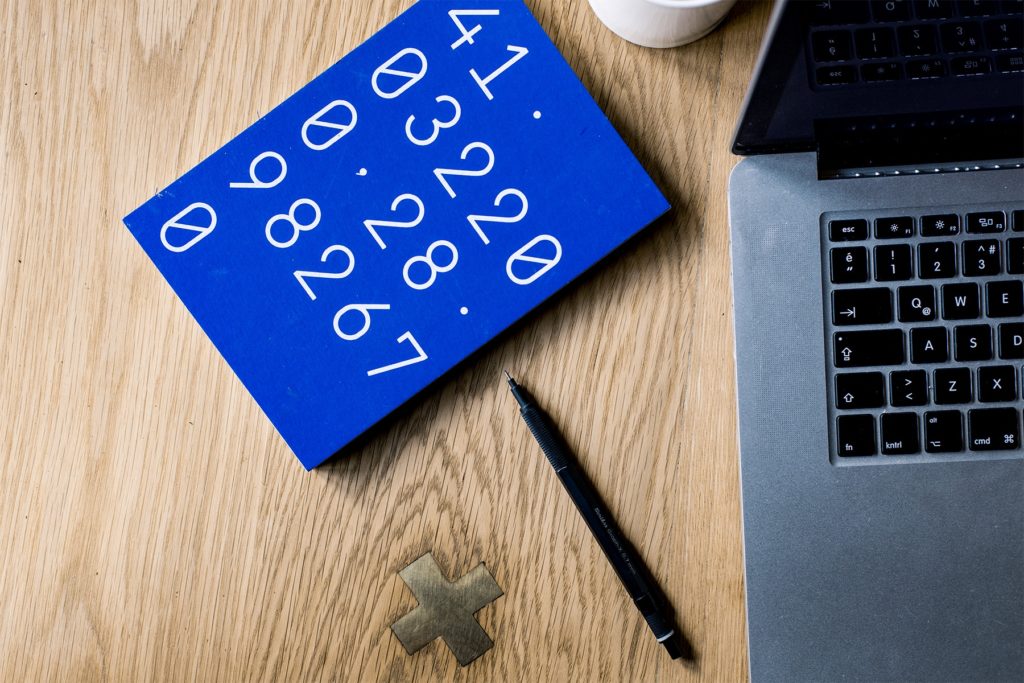 THE DON'TS
1.Don't forget to apply for permit
When in the midst of building your dream home, you don't want to err on the wrong side of the law. Start legally right and get the green light from the authorities by obtaining a permit first. While some renovation works do not require approvals, it is still important to comply to HDB's required set of guidelines. If not, they will be treated as unauthorized work. It's easy to apply for a permit. Simply authorize your contractor or interior designer to submit an online application on your behalf by attaching a copy of the acknowledgement form signed by you during submission.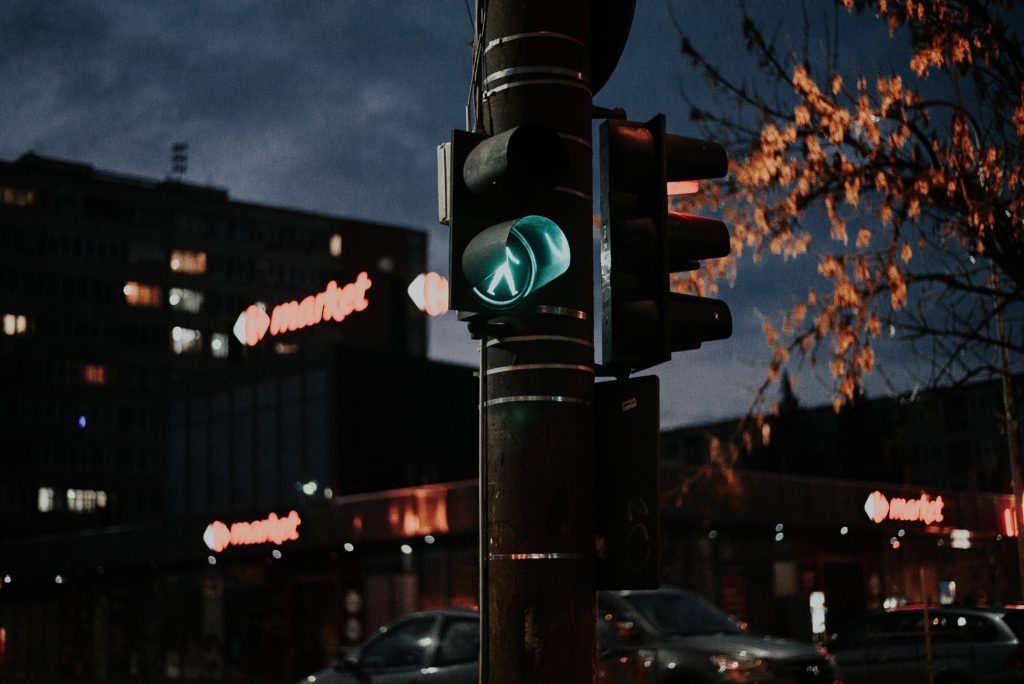 2. Don't overlook the importance of quality work
Everything is going swimmingly well. You're in love with the 3D drawing that was presented to you, and ready for renovations to begin. A trusted interior designer will usually go the lengths to bring your vision to life. However, some homeowners prefer to engage other external sources for paint work or furniture construction. While this practice is permissible, remember to ensure that the suppliers are professional, reliable and able to deliver utmost quality in their work. When work is not executed properly, the result is a slipshod appearance that will inevitably and adversely affect how your space will turn out to look.
3. Don't buy big-ticket items first
Pretty pumped up to finally purchase that oh-so chic sofa you've been eyeing for the longest time? You might want to put the brakes on first. Big-ticket items such as the sofa, dining table or bed should take a backseat when you're first starting your home renovations. The reason is: you don't want to acquire a costly item that doesn't fit or feel right in your interior. Don't worry, you can still go furniture shopping to scout for the pieces for your space. When the reno's over, your interior designer can make the measurements for you and even share his or her expert opinion on what works best for your love nest.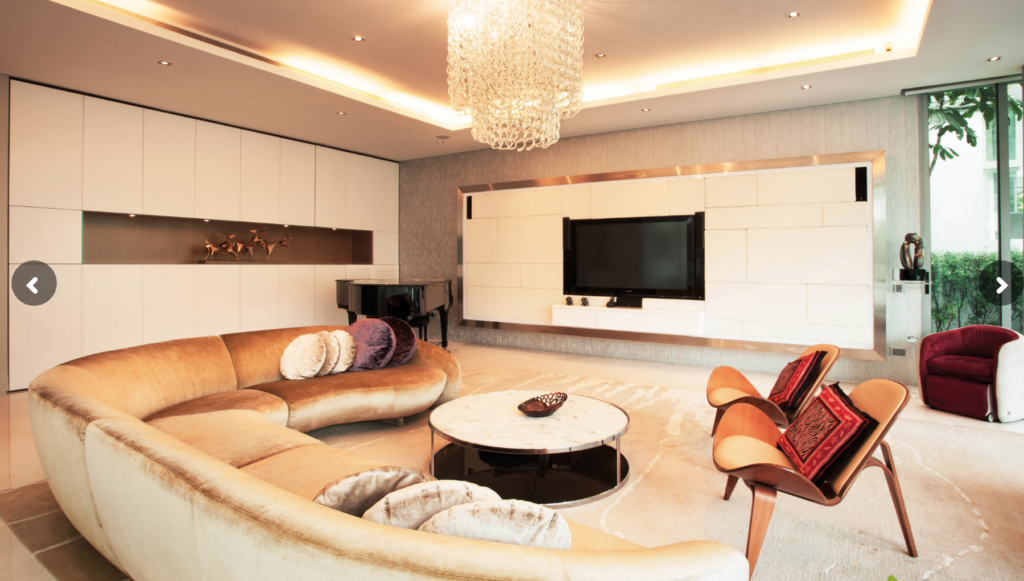 4. Don't rush into it
Renovations are a hefty investment. The worst you can do is rush headlong into it and then experience major regret when things don't materialize the way you envisioned it to be. Set a realistic timeline that works well 4for both you and your interior designer. This allows you ample time to check on the progress with minimal stress. Plus, on the construction side, rushing to finish up tasks quickly typically results in sloppy and haphazard work.