Like a home to a person, a commercial property is an extension of the corporation. It should reflect the identity of the organisation, including its vision, values and culture. However, overhauling a commercial unit, be it office or retail, requires a lot more planning than a home renovation.
Besides the most crucial factor, a.k.a budget, other considerations such as functionality, aesthetics, safety and security, should also be made. Also, as people are spending more time at work than ever before, the needs of your employees should be given priority.
In this article, we will share some tips on how to plan for a renovation for your office or retail outlet.
Establishing Goals & Budget
What do you hope to achieve with the retail or office renovation? What are the most important elements of your company that you wish to showcase to your customers? How much are you prepared to spend on the overhaul? Before any renovation work commences, you need to establish the goals and the budget for the project. Also, the interior designer needs information to come up with the most suitable style for your company, so share as much as you can about the business, its corporate culture and needs.
The planning stage is crucial because you want everyone to be on the same page. At this point, you should also state the timeline for the renovation, especially if you are organising a launch of the premises.
Setting a proper budget and goals allows you to achieve your renovation within your means and timeline.
Renovate With Your Brand In Mind
An overhaul offers the best opportunity to incorporate your corporate identity into the space. After all, this is your corporate office or retail business; use it to your fullest advantage by showcasing your brand as much as possible!
Branding can be done with different elements, such as putting your company logo, mascot or tagline at the reception or meeting rooms and integrating the corporate colours in the furniture or interior design.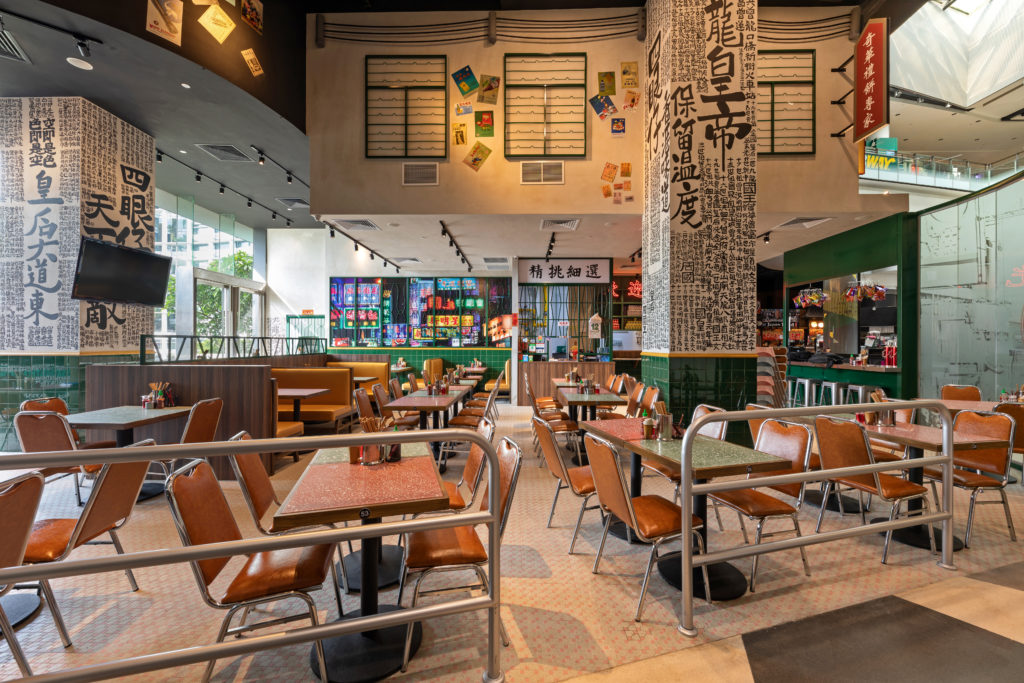 Showcasing a strong company identity in your retail outlet will improve brand recognition.
Your Employees Matter
Your employees are your company's greatest assets, and thus, you should treat them with care and respect. Before you start the project, it is important to seek their input and feedback. This is because they are the ones who will be spending most of their time in the office or outlet, so it makes perfect sense to let them have a say in their workspaces. After all, a happy employee is a productive employee.
Besides, your employees are probably more familiar with the type of office layout that best suits the company, the number of meeting rooms required and the types of furnishing that would keep them comfortable in the recreation room. Who else can you turn to but your staff?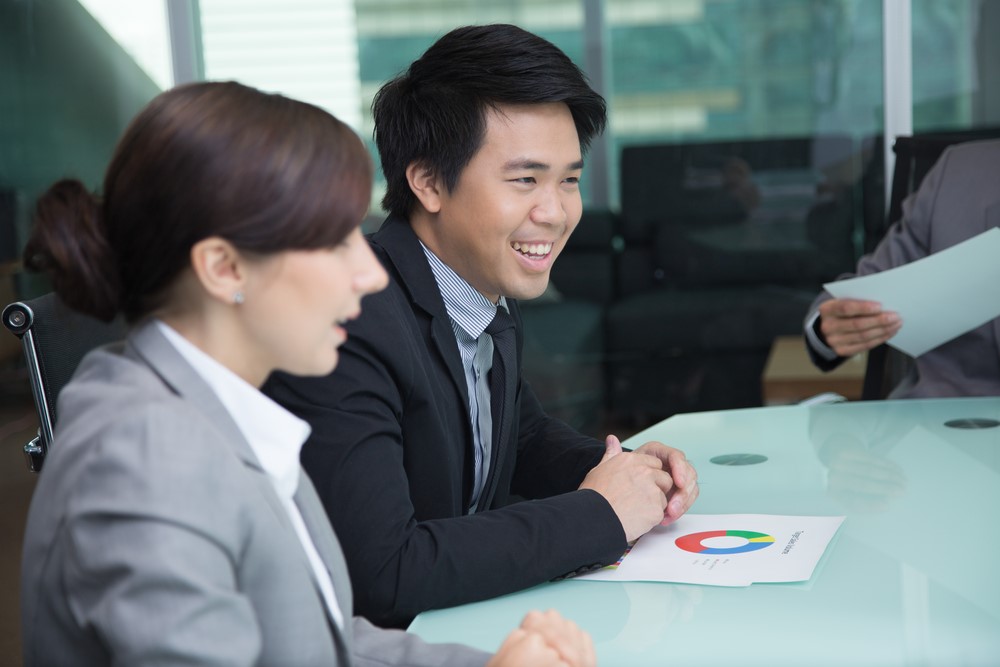 Involving your employees in renovation decision ensures their satisfaction in their workplace.
Ensuring Safety & Security
While you are thinking about the aesthetics, layout and design, don't forget about the safety and security factors. First of all, you need to make sure that the space complies with the workplace safety law. It also pays to have additional safety measures in place as a precaution against incidents such as workplace accidents, vandalism or theft. These include clearing the fire escape route, having ample lighting in stairways and corridors, and installing the proper alarm and CCTV systems.
CCTV can prevent undesirable incidents such as theft. (Photo by Paweł Czerwiński on Unsplash)
Business time during the Renovation
While this does not impact new businesses that are taking up the commercial premises for the first time, existing companies need to devise a contingency plan during the renovation period. As closing the business during the period is not possible for most companies, having a business continuity plan lets both the contractors and your employees know exactly what to do and where to go.
For example, if the renovation can be done area by area, parts of the office may be blocked off for employees during the work-in-progress. Renovating over the weekends or holidays can also minimise disruption. If a massive overhaul with a longer timeline is called for, it might be better to rent a temporary office so that you and your employees can have peace of mind at work.
Consider getting your employees to work from home during office renovation to reduce disruption. (Photo by Charles PH on Unsplash)
Are you thinking of renovating your office or retail space? Here's where Starry Homestead can help. We are experienced in commercial space renovation and have done many projects in Singapore. Please feel free to call any of our interior designers for a chat.