Like most homeowners, one of the heftier financial investments you'll make in your life is your home's renovation. There's no denying that the sacrifice is all worth it especially when you step into a sanctuary that makes coming back a joy. But it's hard to really sit back and relax if an impending mountain of debts awaits instead. Don't wait until it's too late. Here are 10 penny-wise ways to help balance your budget and keep your finance matters in order. (Psst.. we've even got the interior experts top chip in their words of advice!) Read on.
1. Set a realistic budget
Setting a budget prior to renovations is important so that you and your partner can work out the amount you need to save, put aside, or request for should you require a loan. Never base your budget on assumptions alone though. Find the figure that fits by first acquiring multiple price quotes. Also, ask yourself if you're an impulsive spender or pretty thrifty with money. Your budget needs to be realistic so you can stick to it – taking into account your spending personality helps.
2.  Buffer your budget
No matter how careful you are with your expenditure, it's always prudent to plan ahead and prepare more just in case you blow the budget. Rayson Low – Senior Designer suggests homeowners to prepare and put aside at least 20% of your expected expenses, so you won't be at loss or be left hanging in the middle of renovations lest unforeseen issues should crop up.  Even if you don't end up using them, having surplus cash is never a bad thing.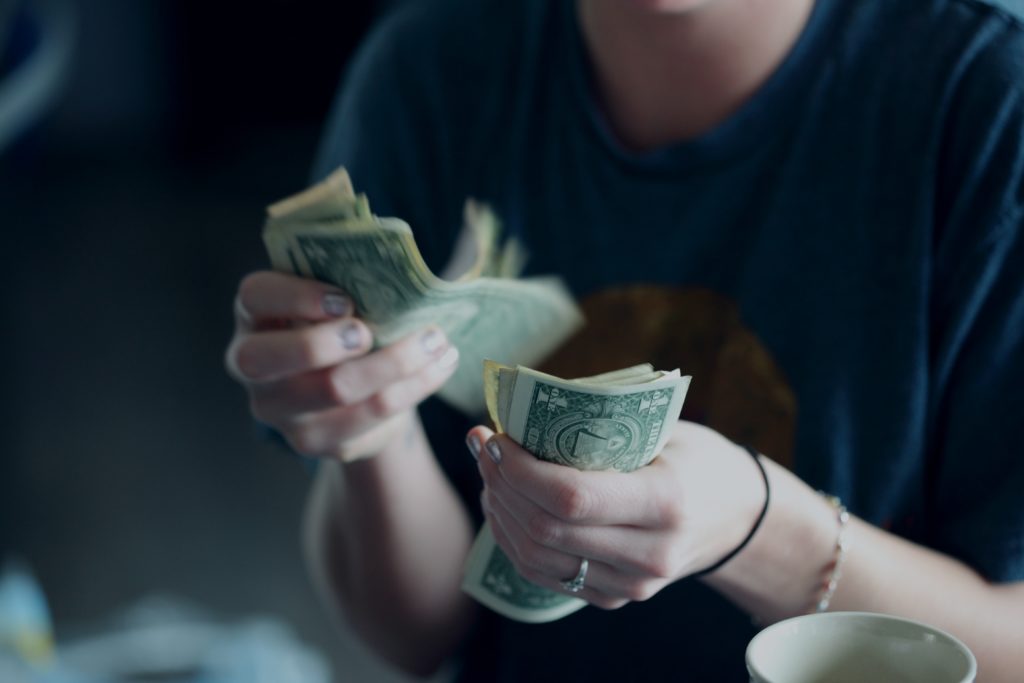 3.  Establish your core design first
Rayson Low encourages homeowners to first establish a solid foundation concept when it comes to design. In other words, focus on the necessary elements that serve to transform each room into a functional living space. For example, quality cabinetry for the kitchens and proper fittings for the bath space. If budget permits, take it one step up by incorporating design elements one room at a time.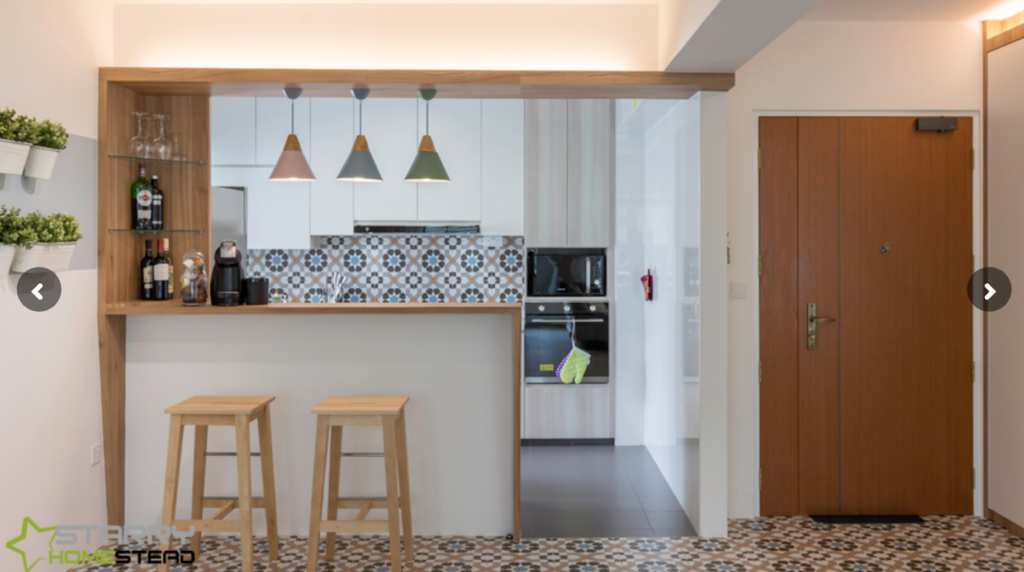 4.  Communication is key
Want to avoid issues with hidden costs? Emily Voon – Senior Design Manager assures homeowners that this situation can be avoided. The key is in communication. Emily explains that it is necessary for owners to provide their consultants full detail of the current condition of their house (particularly if it's a resale) so that a more fitting advice can be offered to them. Even photos or videos will help in ensuring that the person in charge of the project is provided a clearer picture of the situation. In addition, you should also inform your ID of your allocated budget so that he or she is able to plan, design and structure based on the amount.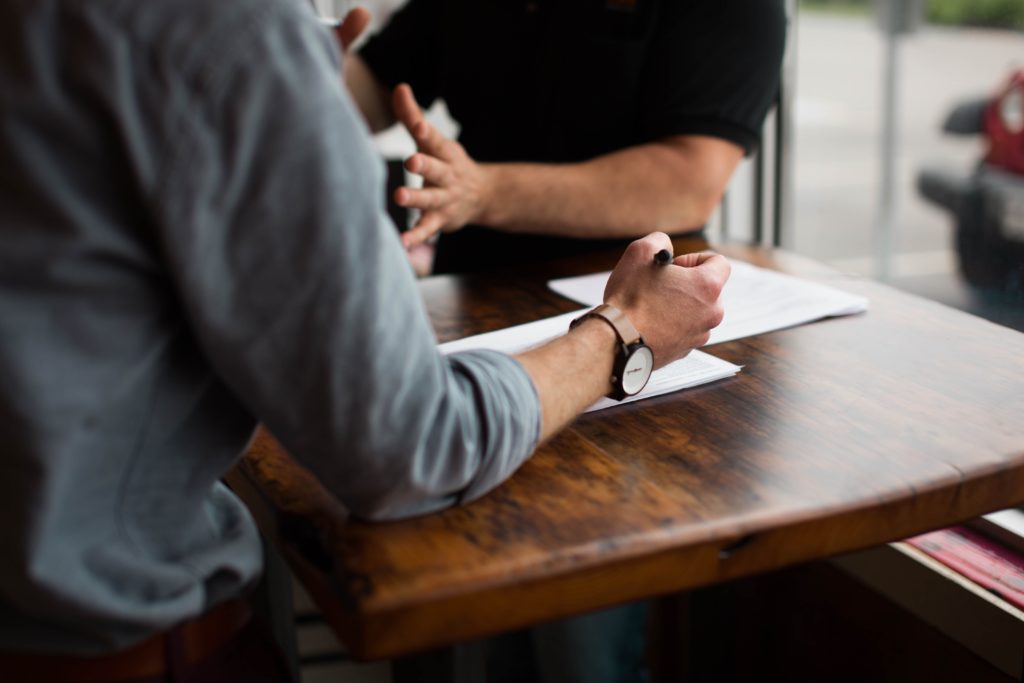 5.  Don't forget furniture expenditure
Emily Voon highlights the importance of setting aside budget for big-ticket items such as furniture, appliances, light fittings, toilet accessories etc. She explains that apart from renovation costs, these items will also form a major part of your overall expenses especially if you're moving into a new house. Some homeowners tend to overlook adding these essentials into their overall budget.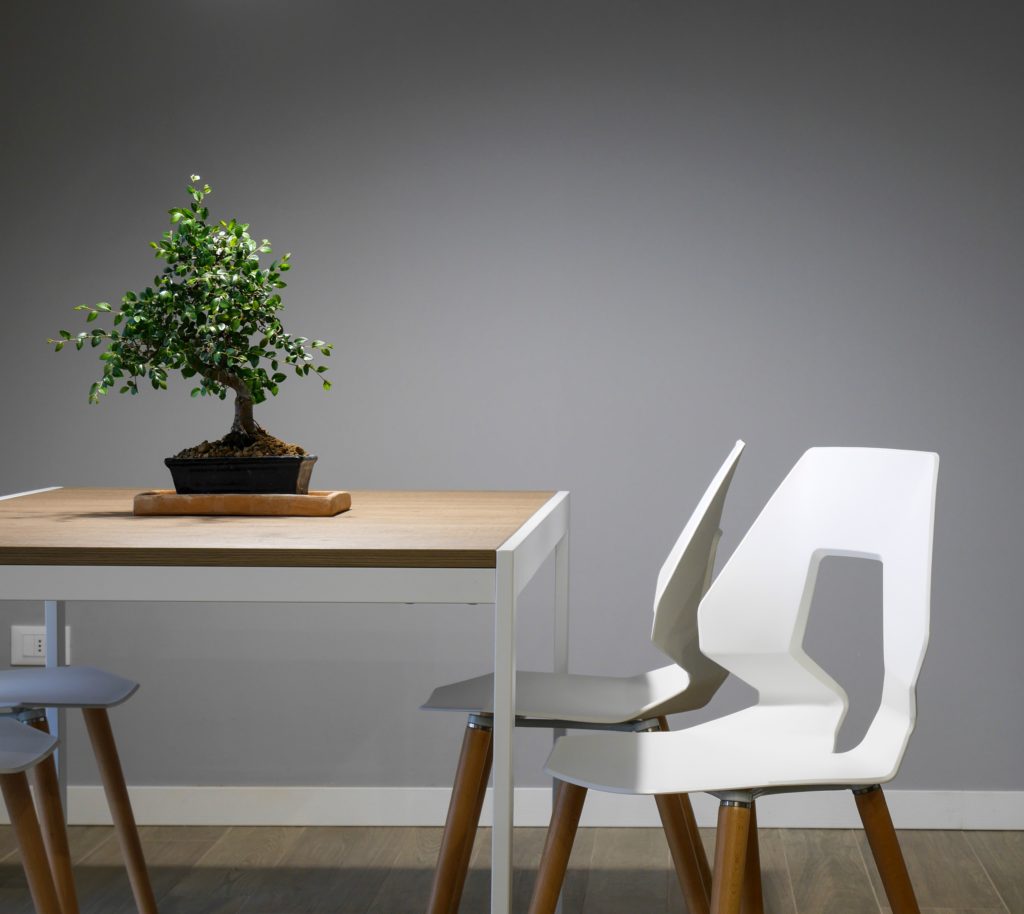 6.   Plan your purchases
An easy way to maximize savings is by being smart with where and when to make your purchases. Home furnishing fairs are intermittently held at the Singapore Expo – the range of brands and products available presents you with what you need at a go and lets you compare prices for the best deals. If you're eyeing specific brands, do your research and look out for any warehouse sales they might be holding. You might also want to wait up for occasions like The Great Singapore Sale, Cyber Monday or the Christmas season to jump in on the discounts and promotions that are usually offered during these periods.

7.  DIFFERENTIATE YOUR NEEDS FROM YOUR WANTS
Although the excitement of getting a spanking new pad is understandable, some owners get too caught up in the elation and purchase what's not necessary. A cute pastel pink SMEG fridge might look just divine in your Scandinavian style kitchen, but ask yourself, do you really need this appliance to make your kitchen functional or do you want it purely for its aesthetics? There's no harm in purchasing things that you are drawn to – but ensure that they're needed to make your home functional because you wouldn't want your space to be cluttered with white elephants in the long run! In addition, when you've clearly differentiated your needs from your wants, you can budget your finances properly.

8.  BEAUTY OF SIMPLICITY
The design you pick for your living space plays a part in adding to or subtracting away your cost of renovation. Take for example, using multiple surfaces in the kitchen or bathroom as opposed to sticking to a simple single finish will eventually add to the overall expanse. We believe you don't have to compromise on style even if you wish to cut cost when it comes to renovations. Why not discuss with your interior designer about finding ways to add style to your space with clever ideas and solutions? For instance, do away with wallpapers and create a wall mural for pizzazz, or keep your interior pared-down with minimal ornamentations.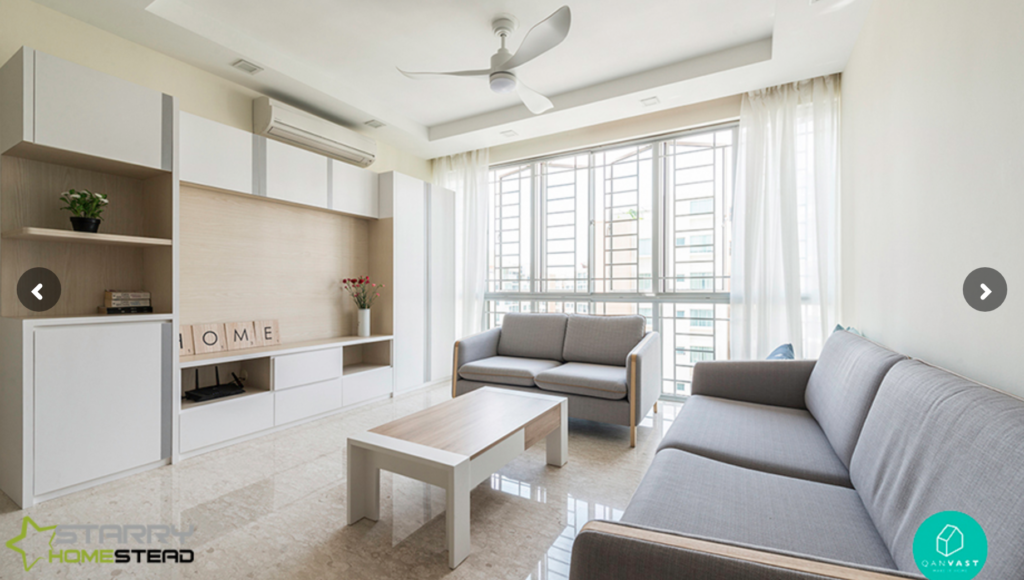 9.  Work in Progress
Although your home should ideally be functional and fully equipped when you're ready to move in, it doesn't necessarily have to be in showroom-worthy condition. Décor items and accessories can be added to spruce up your space over time and at your own leisurely pace – because these are the things that will add character to your dwelling. Plus, you can take this time to slowly fatten up your savings for the next big purchase.

10.  DO-IT-YOURSELF
Although you don't have to be an expert handyman or extremely good with your tools to embark on DIY projects, you still have to be discerning with the tasks you wish to take on. Specialized tasks should be left strictly to trained professionals, but relatively simple stuff such as assembling furniture (think IKEA), fixing lights (this might take a bit of know-how), and mounting photo frames shouldn't be an issue. The sense of pride you feel once you see your finished handiwork is indescribable. Have fun, homeowners!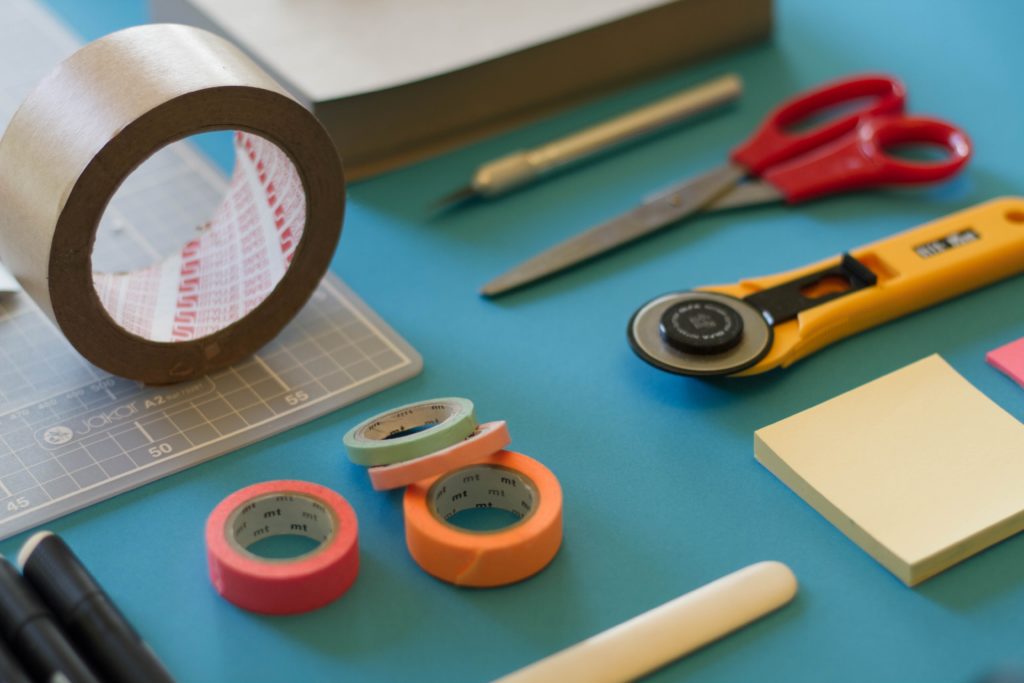 For more smart ways to keep your finance in check, look out for Starry Fiesta, an upcoming event that's happening this weekend, April 28 to 29, at our showroom at 511 Balestier Road. Come anytime, as it is open to all from 11am to 8pm. Get this – we even provide an exclusive Grab car promo to make your way here easy. Click here for further info.