Getting your HDB flat may be exciting, but the idea of going through the process of renovation may be daunting for some people, especially first-timers. Fortunately, hiring an experienced interior designer can alleviate some of the stress because the person can help manage your entire renovation process. However, to stay on top of your HDB renovation, you should be aware of the steps involved in completing it so as to ensure that the result is exactly what you have envisioned.
Here are the 6 essential steps of the HDB renovation process that will lead you to achieving your dream home.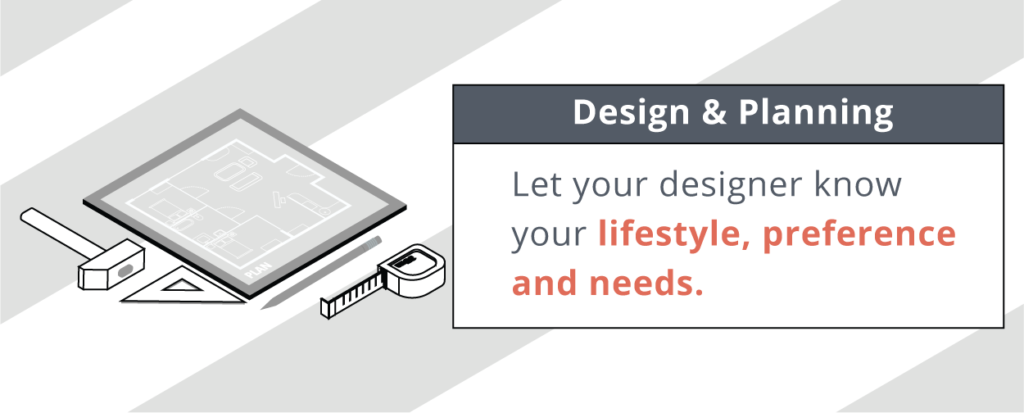 1st Meeting: Design and Planning
This is probably one of the most crucial meetings because it lets your interior designer (ID) have an idea of the space he will be working with, your lifestyle, preference and taste as well as your spatial needs. It's also the best time to exchange your ideas and have an in-depth discussion with your ID on your flat's layout and design concept. The ID would share some design and materials that can be used in the renovation.
Do remember to bring up the important topic of budget. By stating your budget, it gives your ID a clearer picture of what can be worked with and be included in the overall design plan.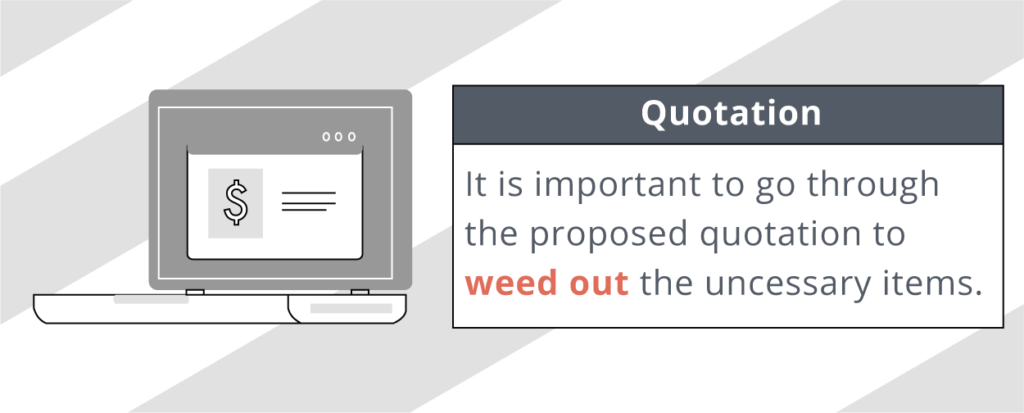 2nd Meeting: Quotation and Layout
It is worthwhile to look into the details so that you don't miss anything out. One way is to sit down with the ID and go through the proposed quotation. During the meeting, both parties can weed out items that are deemed unnecessary or add in new things that were missed out earlier. At this point, you should also discuss the proposed layout and the overall interior design concept. The best outcome of the meeting is to confirm a design concept and be ready to sign the renovation contract.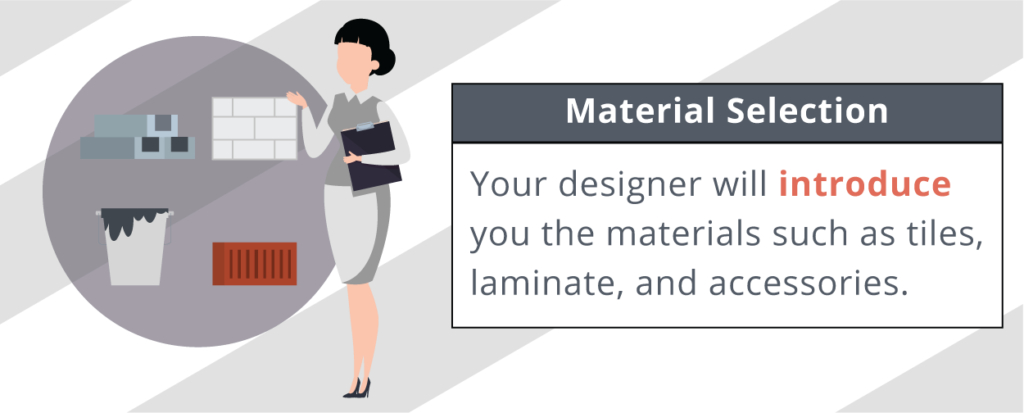 3rd Meeting: Selecting Materials
During the third meeting, your ID will guide you in your material selection. At this point, you will be introduced to the materials needed for renovation such as tiles and laminate and fixtures like lighting and other accessories. Love the look of marble and chandelier? If you have not budgeted for them, ask your ID for alternatives that can make your home look just as good.
At the same time, you and your ID can use this opportunity to discuss the details of the design concept so that a 3D rendering of the finished apartment can be prepared. Rendering usually takes about 2 weeks, so plan your schedule accordingly. Additionally, all documents needed for the application of permits from HDB for works like demolition or construction of walls should be prepared in this meeting.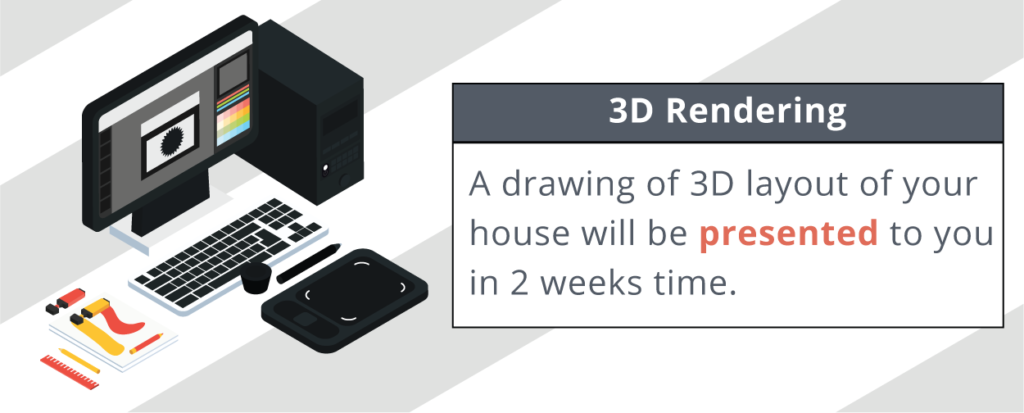 4th Meeting: Tying Up Loose Ends
At this point, you are almost ready to start the renovation. But first, it's probably a good idea to tie up loose ends and finalise the details, including going through the 3D rendering and making any final changes, if any. Once everything is concluded, you can then decide on the renovation period.
Site Inspection
Site inspection is essential, particularly for Build-To-Order (BTO) flat owners. When you get your key to your new flat, you'll be given a Defect Feedback Form, and you'll need to submit your defect list within 7 days of your key collection. The other reason to do defect checks before the renovation is that HDB does not cover rectifications during or after your own renovation works. During your site inspection, you can also confirm with your ID that the necessary HDB permits are obtained or in the process of applying.
Starting the Renovation
Are you ready? On your mark, get set, go!
Now, it's time for you to relax and let the ID and his/her team transform your flat into your dream home.
If you wish to discuss your HDB interior design with us, call us at 6778 6866 or get your free quote now drop us an email at enquiry@starryhomestead.com.